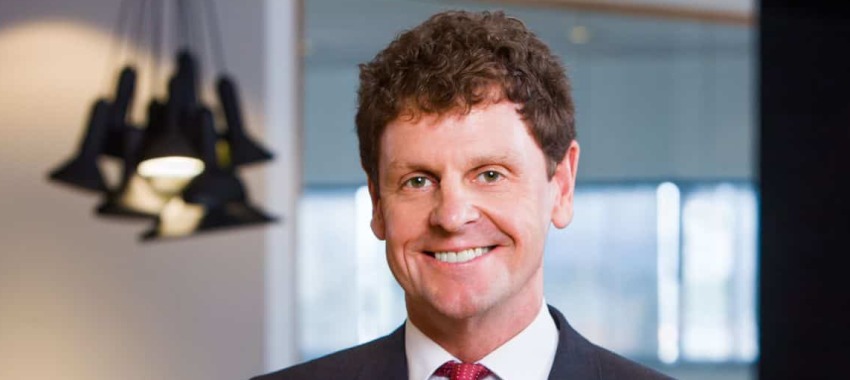 A member of the aggregator's executive team is set to take a seat on the board of the Mortgage and Finance Association of Australia (MFAA).
Mark Hewitt, general manager, industry and partnership development at Australian Finance Group (AFG) will commence as a director on the MFAA board from June.
Mr Hewitt has a reported 40 years' experience in financial services, including his current 16-year-long tenure with AFG.
He joined the group in 2006 to be its general manager, broker and residential. He has now held his current role for around three years. 
Prior to AFG, Mr Hewitt spent 20 years with ANZ, including four years in its third-party distribution area, before becoming national manager of key broker relationships.
He was also recently co-chair of the Combined Industry Forum (CIF), a group that includes the MFAA. CIF was established in mid-2017 by the mortgage broking industry with the aim to drive better customer outcomes, in response to ASIC's 2016 review of broker remuneration and the third-party recommendations in the Sedgwick Review, which looked at retail banking.
MFAA chair Rose De Rossi welcomed Mr Hewitt's appointment.
"Mark's knowledge, experience and deep understanding of our industry will be an asset to the MFAA board as we continue to advocate for, and support, our members," Ms De Rossi said.
"Mark is a highly respected professional with a strong commitment to the mortgage broking industry and we are very pleased to have a director of Mark's calibre join the MFAA board.
"Mark brings excellent leadership skills, governance expertise and commercial acumen that will enhance the strength of the MFAA board to best support our members and drive the MFAA's strategy forward."
Mr Hewitt added that he is excited to be joining the industry body at a pivotal time for both it and the industry.
"Under the leadership of outgoing CEO Mike Felton and the current board, the MFAA has played a vital role in helping steer our industry through an unprecedented period of regulatory change," he said.
"As a result of this hard work, brokers now have a greater certainty and are extremely well positioned to help their customers navigate the challenges of a rising rate environment. It is very exciting to be asked to help continue the great work of the association."
At the MFAA's recent national conference, Mr Felton declared that he will retire in spring, after six years at the helm.
He told attending members that the time was right for him to take his exit, as the future of broker remuneration is more certain.
Earlier this week, the MFAA also launched a new report revealing gaps between what male and female brokers thought are holding women back in the industry.
[Related: New broker head for Heritage Bank amid leadership shuffle]