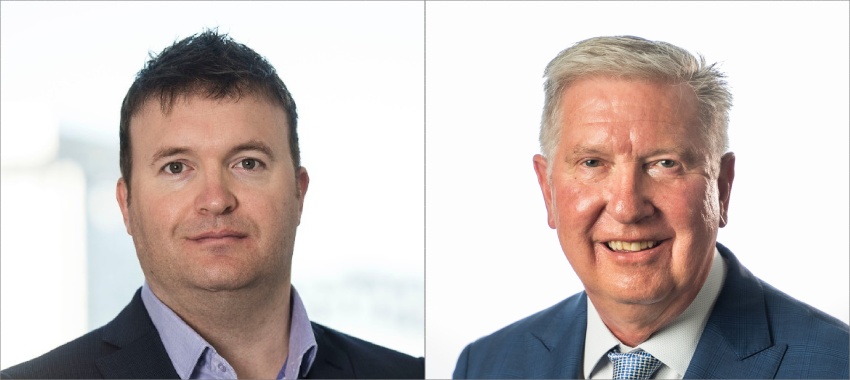 The SME lender Moneytech has formed a strategic referral partnership with the Yellow Brick Road Group, joining its panel.
Non-bank lender Moneytech has joined the panel of aggregation company Vow Financial and brokerage Yellow Brick Road after forming a strategic referral partnership with the Yellow Brick Road Group.
Under the agreement, the 1,200 brokers operating under the group will be able to access the lender's business finance products for their SME clients, which include trade and debtor finance, as well as equipment finance, lines of credit and foreign exchange services.
Speaking of the deal, Moneytech's chief executive, Nick McGrath, welcomed the "great partnership" adding: "At Moneytech we recognise the importance of brokers in providing choice to borrowers and access to the right products and services for their customers. 
"The Vow Financial/Yellow Brick Road Broker network is fantastic, and this partnership will assist Vow Financial/Yellow Brick Road Brokers access to a market-leading range of small business finance for their SME customers."
Vow Financial's head of commercial & equipment finance, Glenn Mitchell, stated that the partnership was "a terrific opportunity for our broker community.
"Moneytech's products are market-leading and this partnership will allow both businesses to provide an exceptional lending experience for our broker communities and SME customers," Mr Mitchell said.  
The Yellow Brick Road Group has been on a growth path recently, after revealing its "strategic imperatives" for this year including building its retail distribution and accelerating its digital transition.
The group recently welcomed Boban Jurisic to the new position of chief recruitment officer to meet "aggressive expansion" targets and has now released an app to accompany the Y Home Loans website. 
The Y Home Loans app, which was launched earlier this month on both iOS and Android, mirrors the digital mortgage website's capabilities for home loans, while also nudging and notifying borrowers to contact YBR brokers. 
Its wider vision for the Y Home Loans digital platform is to build on "emerging borrower behaviour" and offer a complete online mortgage experience. 
Further, YBR said that the long-term approach for this digital offering is to "develop a borrower-driven experience to compete in the growing online market of fintechs and lenders". 
This is said to comprise of providing a "broad range of options and lenders" alongside access to both YBR branches and brokers. 
According to YBR, the Y Home Loans digital platform also "utilises machine-learning and sentiment analysis to better understand the needs of property buyers, using a data-driven approach to shape the development of the content and direction into the future". 
[Related: YBR welcomes new chief recruitment officer]