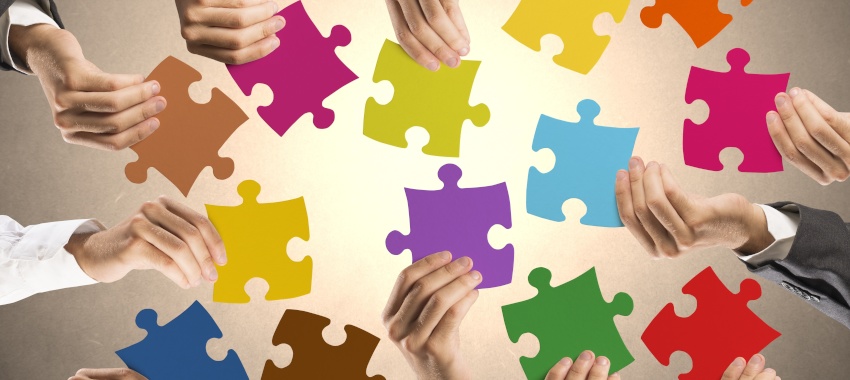 The year 2021 has been another turbulent one, with a massive amount of structural change taking place in the franchise and aggregation space this year. We review how the shape of the broking industry changed in 2021.
Tune in the the quick wrap up, here - or read more for further details:
Choice, FAST, PLAN join Loan Market Group
The Loan Market Group deal to acquire 100 per cent of the three broker aggregation businesses (Choice Aggregation Services, FAST and PLAN Australia) from National Australia Bank (NAB) officially finalised. The purchase of the three networks from NAB makes Loan Market one of the largest aggregators in Australia, with over 5,000 mortgage brokers. Choice Aggregation chief executive Stephen Moore now leads the three formerly NAB-owned aggregator businesses after being named managing director; PLAN, Choice and FAST.
REA Group acquires Mortgage Choice
Mortgage Choice officially joined the REA Group, which expanded the digital property advertising business' reach into the mortgage distribution space. The group's two broking businesses – Mortgage Choice and Smartline – will operate under the Mortgage Choice brand from February 2022. Susan Mitchell is leading the merged broking business.
Lendi acquires Aussie
The merger between major brokerage Aussie and online loan platform Lendi officially finalised, forming the Lendi Group. At the operational level, the structure of Lendi Group now comprises three business divisions including lending, distribution and platform. The brand is now being headed up by Brad Cramb after former CEO James Symond left the group. 
BNK sells Finsure
ASX-listed asset manager, corporate advisory and lender MA Financial entered into binding agreements with BNK Banking Corporation (BNK) to purchase its mortgage aggregator, Finsure, and its subsidiaries, for around $151.6 million in cash.
The transaction is subject to regulatory approval from APRA, but it is expected to complete during the first quarter of 2022.
AFG acquires aggregator
Australian Finance Group (AFG) acquired a 75 per cent stake in asset finance aggregator National Finance Alliance Pty Ltd, trading as Fintelligence, for $52.5 million. Together, the combined group has more than 3,335 brokers and will deliver combined asset finance settlements of more than $1.7 billion per annum, based on combined, proforma results. AFG also invested $15 million into fintech Volt Bank (Volt) and formed a strategic alliance with the company, and bought a majority stake in Broker Engine.
The group's proposed merger with Connective fell through earlier this year, too.
MoneyQuest acquires Buyers Choice
The mortgage broking franchise acquired boutique sub-aggregator Buyers Choice for an undisclosed sum. The two brands now operate side-by-side as part of the new MoneyQuest Group, with MoneyQuest continuing to run as a broking franchise and Buyers Choice offering sub-aggregation.
New broking group co-operative launches
Purple Circle Financial Services and Mortgage Australia Group announced the formation of a new co-operative venture, Co-Active Finance Group, which aims to provide services to mortgage brokerages and sub-aggregators. 
The co-operative – which has over 200 combined members – has been formed to help support smaller brokerages and sub-aggregators benefit from economies of scale and the financial benefits and operational efficiencies that come from sharing services such as compliance support, client relationship management (CRM) software, white-label loan products, loan processing, virtual assistants, parabroking, and mentoring.
As well as major changes in the aggregation space, a vast amount of mergers took place in the lending space, too. Find out more on our sister title, Mortgage Business.
[Related: 2021: The year of aggregation consolidation?]