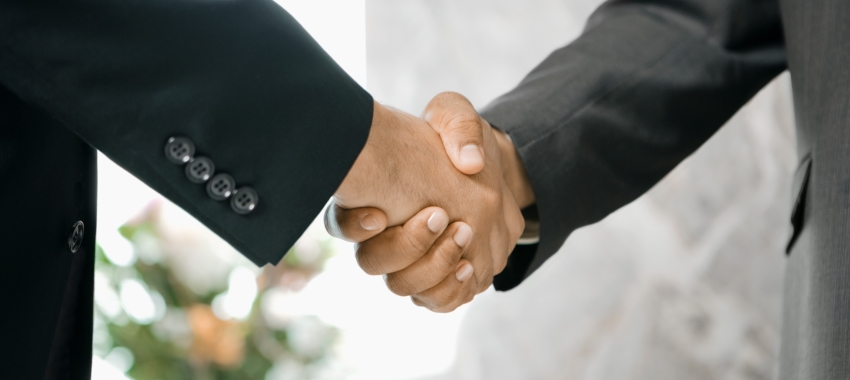 Alex Bank has taken its first major steps into the broker channel after joining the lender panel of asset finance aggregator Platform Finance.
Alex Bank Pty Ltd (Alex) has announced its first partnership agreement with an aggregation group after joining the lender panel of asset finance aggregator Platform Finance, a subsidiary of the ASX-listed COG Financial Services Limited.
The digital lender, which was first formed in 2018 and was granted a restricted authorised deposit-taking institution (ADI) licence earlier this year, offers personal loans of between $2,100 to $50,000 on repayment terms between six months to five years.
Personalised rates currently start from 4.99 per cent with no ongoing fees (4.99 per cent comparison, based on $30,000 unsecured loan amount and five-year loan term).
While the neo-lender has already been working with a "select group of high-quality brokers", it has now made its first major move into the third-party channel after joining the lender panel of Platform Finance.
It suggested that more broker group and aggregator partnerships would be made over the coming months.
The chief executive and co‐founder of Alex, Simon Beitz, commented: "We are delighted to be working with Platform Finance as their extensive network of specialist asset finance and personal loan brokers have a comprehensive knowledge of the market.
"By partnering with Platform Finance to make our personal loans available through brokers, we will be able to bring our market leading rates for unsecured personal loans to even more Australians, whose credit needs have been forgotten by the big banks." 
The new partnership takes Platform Finance's lender panel to over 40 lenders.
Speaking of the new addition, the director of aggregation and strategic partnerships at Platform Finance, Damian Mantini, said: "Platform Finance prides itself on providing our partners with the most complete and innovative lender panel in the market. 
"We were attracted to Alex Bank given their fresh approach and their focus on high-quality partners and customers. 
"We expect Alex's product will provide a new source of opportunities for our partners with their prime-rated customers." 
Under the terms of its RADI, Alex has until 7 July 2023 to meet APRA's full prudential requirements or it must exit the banking industry.
The lender said it was "working hard" to obtain its full banking licence, and intends to expand its product offerings in the coming year to include small-business offerings and digital overdrafts and term deposits.
In September, Alex successfully completed a $20 million capital raising to support its growth strategy.
Alex Bank was founded in 2018 by former Suncorp banking professionals Simon Beitz and Craig Fenwick, with board members including former Judo Bank co-founder Alex Twigg, non-executive director of various public companies Kathy Ostin (who is the non-executive director of Alex Bank and chair of audit committee), and former banking executive Greg Moynihan.
The bank uses a 100 per cent digital model, which it said reduces overheads associated with traditional banking and branches, lowers fees, and results in faster access to finance. It uses its proprietary decisioning platform Alex Intelligence to enable automation.
[Related: APRA urged to consider business loans in banking review]