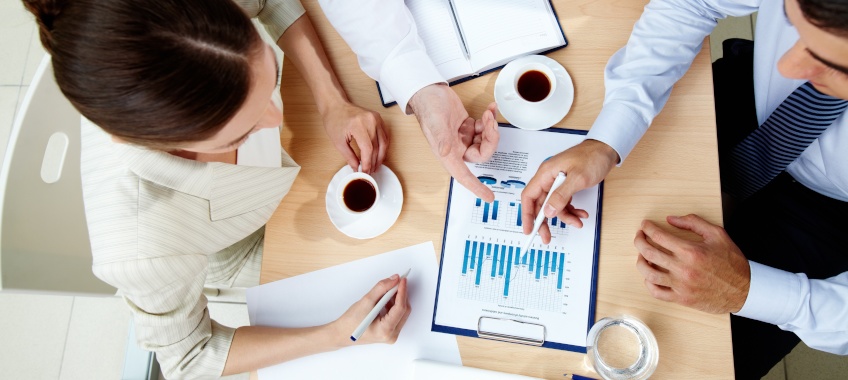 A brokerage director has said mentorship is key for brokers moving into asset finance, although it remains "undercooked" in the segment.
During a webinar hosted by Lend on Tuesday (9 November), Steven Shirley, director at asset and business finance specialist brokerage Finstead Capital reflected on brokers in his segment.
According to Mr Shirley, asset finance brokers are in need of mentorship to navigate the various products available from the 40-odd specialist lenders out there.
"I think it's really critical and probably a little too undercooked at an industry level," he explained.
He also stated it is important for brokers to learn from someone "that knows what they're doing".
"As we learn our trade in the asset context, then it's about understanding what is out there and not just being able to read a matrix… but actually having a real working understanding of what a product looks like, how it works in practice, what isn't going to be approved by a lender and then working through that process, time and time again," Mr Shirley said.
"Being able to do that next to someone and distilling what can be a significant amount of information from an initial fact find, if the client is forthcoming then, and being able to work out what the best course of action is for that specific client."
Mentoring is an industry requirement for the first two years of a new broker's career, with the industry bodies Mortage and Finance Broker Association of Australia (MFAA) and Finance Brokers Association of Australia (FBAA) both requiring it from members.  
But last month, the founders of newly launched coaching and mentoring business Accendo Financial reported there is a gap in the market for a long-term SME-centred mentoring program.
The business has targeted brokers looking to branch out into SME lending, and commercial, asset and equipment finance.
Accendo founder Trent Carter had stated: "Brokers need to diversify. However, across the industry many have been sold the wrong picture of what it is to achieve this.
"They are offered additional products to sell their clients, or 'spot and refer' arrangements, but brokers need education first."
Mr Shirley added that he had continued to mentor, while seeking mentorship from other brokers for himself.
"I think it's a really circular piece and I think it's something that most brokers that you come across the industry are really willing to connect to each other, particularly as I'm sure some of the attendees today, potentially…. resi, [are] moving into different lines," Mr Shirley said.
"I'd really encourage them to reach out, seek those mentors and have a discussion, because in my exclusive experience, everyone is willing to do that. And I think the industry will be better for it, so I think it's a really positive thing to do."
You can find out more about writing asset finance in the November edition of The Adviser magazine, out now.
For more on diversifying into asset finance and SME loan writing then make sure you attend the SME Broker Bootcamp in 2022.
The free event has limited places, so please make sure you secure a spot today.
You can register for the SME Broker Bootcamp 2022 here.
[Related: Asset finance: Another string to your bow]