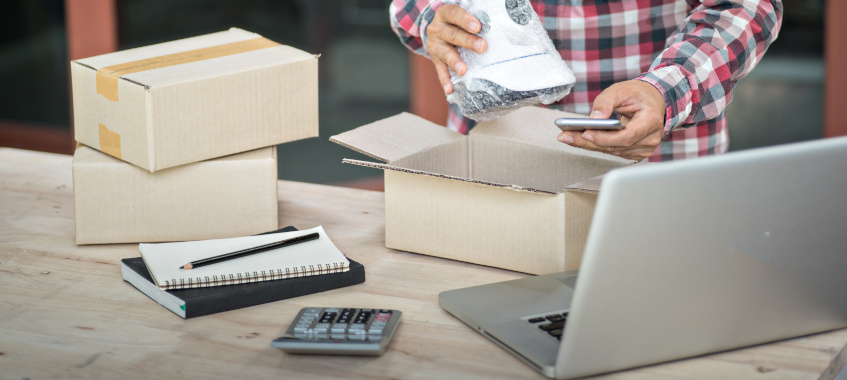 The number of mortgage brokers branching into commercial loans has surpassed previous records, while the value of mortgage settlements has kept rising, according to the MFAA.
New data from the Mortgage and Finance Association of Australia's (MFAA) 12th edition Industry Intelligence Service (IIS) Report has shown the number of brokers writing commercial and equipment loans hit a new high, up by 4 per cent from the previous six months to 4,727 or 27.9 per cent of brokers.
Year-on-year, the total represented 241 more brokers, or 5.3 per cent growth.
The value of settled commercial lending also rose to its highest level yet, reaching $10.2 billion – up by 5.9 per cent year-on-year.
The report has drawn on broker, industry performance and demographic data supplied by 12 aggregators over the six months from 1 October 2020 to 31 March 2021.
It further found that, in the six months to the end of March, the broker channel settled the largest volume of residential mortgages since its reporting began in 2015.
Brokers settled $121.8 billion in residential home loans during the six-month period.
The settlement total had grown by 24.4 per cent on the year before.
The six-month term was a buoyant period for mortgage broking, amid ongoing stimulus measures and record-low interest rates driving consumer sentiment and the domestic residential property market, the MFAA reported.
Brokers settled higher value loans, the report noted, which in turn boosted the national average.
The average number of applications lodged per broker had stepped up from 21.4 to 22.5, while the average value of home loans settled per broker rose to its highest value since the IIS records began in 2015, reaching $7.2 million, from the previous $6.5 million.
Mortgage brokers had facilitated more than half of all new residential mortgages, recording their second-highest March quarter at 57.5 per cent of all loans (a 5.4 percentage point rise from the previous year's lull of 52.1 per cent).
The aggregate value of brokers' home loan books grew by 6.3 per cent year-on-year, to $766.8 billion.
MFAA chief executive Mike Felton commented: "As evidenced in the report, mortgage brokers were able to assist a record number of customers in taking advantage of the historically low interest rates and strength in the market and in doing so achieved some of their most positive results to date." 
Fastest quarterly fall in major banks' broker share
Broker-originated loans settled with the major banks fell across the two consecutive quarters, down by 7.6 percentage points, from 51.7 per cent market share in October to 44.1 per cent in March.
The major banks' share declined by a material 4.9 percentage points between January and March, the largest quarterly decline for any segment observed by the MFAA.
At the same time, the report tracked a rise in broker loans settled with other lenders, including credit unions, building societies, mutuals and non-bank lenders, along with other white-label products.
State by state
At a state level, most states grew their total broker loan books, with Tasmania and Victoria up 23.5 per cent and 8.8 per cent to $3.9 billion and $196.1 billion respectively.
Meanwhile Western Australia remained somewhat flat, up from $93.45 billion to $93.48 billion.
NSW and the ACT continued to have the largest broker loan book, at $283.2 billion in value, or 36.9 per cent share of the overall portfolio. Its total was up by 4.5 per cent from the previous six-month period.
Victoria followed, with its $213,5 billion book, or 27.8 per cent share of the national total. Its book had grown by 6.4 per cent, or $12.7 billion.
Queensland saw milder growth, up by 3.3 per cent to $123.2 billion.
South Australia's book was up by 6.5 per cent to $45.8 billion.
The Northern Territory was the only state to see a fall, dropping by 2.3 per cent, to a total book of $2.6 billion.
Mr Felton also noted the strong performance from brokers had been reflected in a 19.9 per cent rise in upfront commissions, to $94,096 per broker for the period.
Average trail commissions rose by 7.84 per cent compared to the previous year, combining with upfront commissions to achieve a national average combined remuneration per broker of $161,894.
[Related: Prospa acquires brokerage]