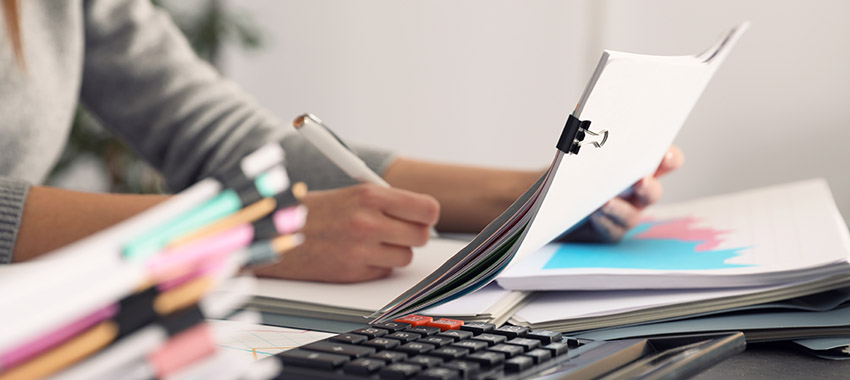 Consumer credit demand has moved out of negative territory for the first time in three years, according to a new index.
The Quarterly Consumer Credit Demand Index from Equifax has reported an overall rise in credit applications of 29.1 per cent year-on-year for the June quarter.
Mortgage applications (including refinancing) were up by a third (33.4 per cent) compared with the June quarter in 2020, although the segment had also climbed above pre-pandemic demand, up by 46.7 per cent from the same period in 2019.
Western Australia recorded the highest mortgage demand, up by 43.2 per cent from the year before, followed by the Northern Territory (up 43.1 per cent) and NSW (increasing 34.2 per cent).
Other data had shown the market share coming through mortgage brokers was around 55-60 per cent, according to Kevin James, general manager of advisory and solutions.
"Strong demand for mortgages continues across the nation predominantly due to record-low interest rates, government stimulus and incentives for first home buyers and renovations," Mr James said.
"Low interest rates have seen an increase in those looking to refinance for a better deal as well as first home buyers entering the market and those purchasing an additional property."
However, Equifax has tipped expectations for a drop during the next quarter, with stay-at-home lockdown orders impacting around 10 million Australians.
Looking at other lending during the June quarter, personal loan applications surged by 61.8 per cent from the year before, although they were down by 11.7 per cent from the same period in 2019.
Queensland saw the largest yearly jump, up by 64.3 per cent, followed by NSW (63.9 per cent), Tasmania (60.1 per cent) and Western Australia (57 per cent).
Credit card applications were up by 19.9 per cent from the prior corresponding period, (but down 29.6 per cent from 2019) while buy now, pay later (BNPL) applications increased by 13.5 per cent, continuing on from a 13.6 per cent rise the year before.
"The growth in personal loan applications is strong and fairly uniform across Australia. What remains to be seen is what will be the impact of the latest state lockdowns on a return to pre-COVID levels," Mr James said.
Queensland recorded the highest BNPL demand at 21.7 per cent, while the ACT saw demand for the payment method decline (down by 0.5 per cent).
Millennials held the largest proportion of BNPL applications (up by 39 per cent), while demand gradually shrunk across the cohort.
Generation Z, meanwhile, recorded a 27 per cent rise in demand.
The car loan market also saw a rebound after a pandemic-induced slump in 2020, with auto loan applications growing by 16.7 per cent year-on-year. However, the segment saw a 4.3 per cent slip in applications from the June quarter in 2019.
The recovery was strongest in Victoria, where demand was up by 21.7 per cent from the prior corresponding period.
Most of the states saw a similar rise, but demand was down in the Northern Territory, where it was dragged by 3.9 per cent.
"With people opting out of public transport due to virus fears, demand for new and used vehicles has been escalating since last year. Although auto loan demand hasn't yet returned to pre-COVID levels, it's not far away," Mr James said.