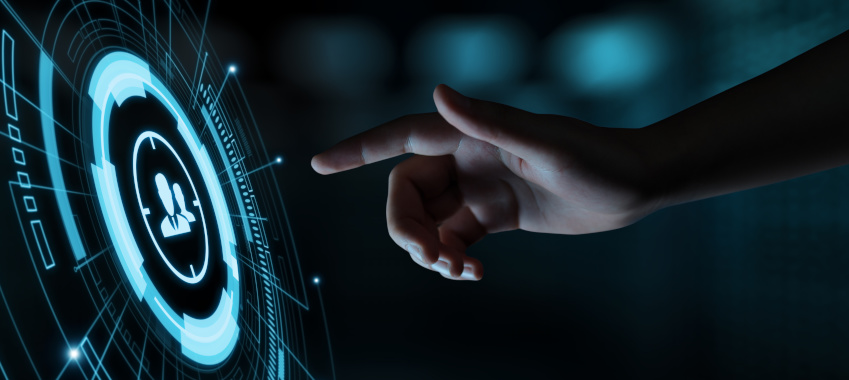 Clever, a new money management platform, has launched to market, with a broker matching extension set to launch in the next few months.
The fintech has rolled out a new AI-driven app, allowing users to see all of their financial data (including banking, superannuation, investments and loans) in one place.
It allows users to link multiple bank accounts and track their combined spending, make payments and receive cashback from retail partner purchases.
Clever will also offer AI-driven recommendations for banking and superannuation products, allowing customers to switch between providers within its app. The fintech is appealing to banks and super funds to join its marketplace.
It will charge a flat admin fee for any products it sells, instead of receiving any commissions.
The app also has a virtual and automated assistant, Rex, which also can answer questions and push out spending notifications.
Broker matching offering
In the next quarter, Clever will also launch a plug-in for brokers – where it will weigh up customers' data and, based on parameters such as location, match them to a mortgage broker.
The algorithm could also consider factors such as the brokers' previous customers – if they have catered to more people within a similar age group, for example.
Brokers can then access customers' aggregate financial data through the Clever app.
Speaking to The Adviser, Caroline Tran, co-founder and CEO of Clever, recalled the process of searching and asking friends for advice on brokers, when she recently went to take out a mortgage herself.
The struggle had fired her interest in creating an easier pathway – allowing consumers to connect to their ideal broker more quickly.
"We want to connect and provide a bridge to connect our customers and mortgage brokers immediately, as soon as they need them, instead of having to Google or take a call and search for who is the best mortgage broker or financial adviser for me?" Ms Tran said.
"I think that's how Clever differentiates from the rest of the market. It starts from monitoring our customers from day one and following their journey up to the point where we know that, OK this individual now needs and can afford a mortgage."
There are no humans involved in the broker finding process, instead the underlying AI tech will use customers' data to run back a suggestion – similar to other products recommended through the app.
But Clever has stopped short of generating its own product recommendations for home loans, instead pushing customers to see brokers. 
"We don't want to cut out the middle man," she explained.
"We know brokers do a great job, they know what they're doing. We actually want to empower everyone to make better purchases and to help everyone do better at their job."
She reported there is a pipeline of brokers who are looking to partner with the app, with a few already being signed up across Sydney and Perth.
"They understand the importance of getting connected with Gen Z, because Gen Z is obviously the next generation to come on and apply for home loans as they grow up," Ms Tran said.
"We're providing more business to mortgage brokers; we're providing them with a pool to connect with the younger generations and to help them get their first home loan," she later added.
Clever has targeted young people in its launch, having already partnered with the University of Technology Sydney, RMIT and University of New South Wales to deliver financial courses.
Ms Tran stated the fintech is also looking to extend its courses to more students and to high schools.
"[Millennials and Gen Zs are] the most open to using technology for their finances, and they have the least trust in mainstream banks," she said.