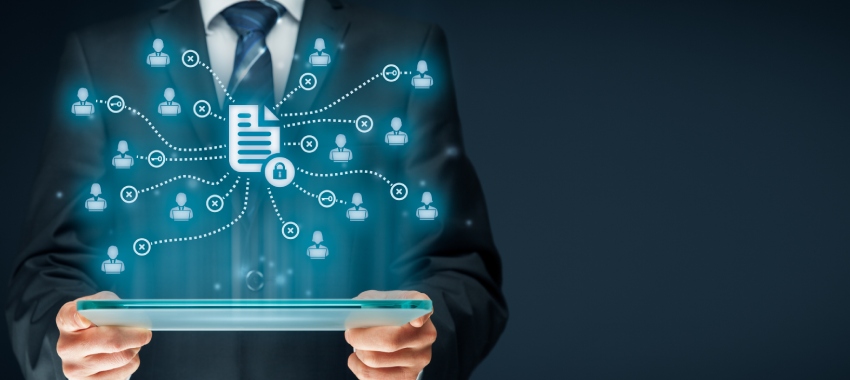 Non-bank lender MKM has teamed with technology provider NextGen.Net to revamp its electronic lodgement and loan acquisition process.
MKM has gone live with a full suite of NextGen.Net ApplyOnline tools, including its lodgement tool, compliance checks, and digital signatures and borrower ID.
Previously, brokers had interacted with the lender via email.
NextGen.Net customer account manager Mike Ponsonby reported the result has "digitised the broker lodgement experience from end to end".
MKM managing director Graham Mendelowitz commented: "Until now brokers have been interacting with us via email. ApplyOnline, a tool they're all familiar with, will allow them to submit and lodge their applications in a more efficient and effective manner.
"We've built a more streamlined, technology-enabled credit decisioning that provides greater efficiencies in the processing of applications.
"This will ultimately extend to our in-house loan management system, which also is being redeveloped to create a modern backend platform to support fast turnaround times and processing efficiencies."
MKM chief operating officer Russell Nelms added the transition opens up broker access to the company's products.
The move has come after asset manager MA Financial Group (formerly Moelis Australia) acquired a 47.5 per cent stake in MKM late last year.
Since, then, MA Financial Group has steered the group towards digitisation, investing in a technology upgrade.
MKM has signalled that together with MA Financial Group, its strategy is to scale up and drive brand into the near-prime space. The lender has previously focused on the specialist end of the market.
"Our intention is to have a combination of near prime and specialist products," Mr Mendelowitz said.
[Related: GetCapital launches broker platform]