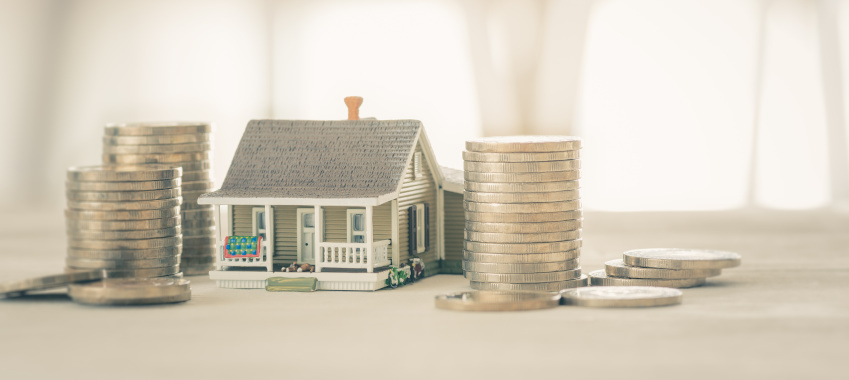 The majority of Australian borrowers think applying for a home loan is a tedious process, with a new survey finding almost half are vexed by the paperwork.
A survey completed by digital mortgage lender Nano has examined consumer sentiment around the home loan process, including responses from new applicants and those seeking to refinance.
Around 75 per cent of respondents thought applying for a home loan was a "slow and tedious process". Younger consumers, aged 18-34, were most likely to be frustrated by the tediousness of the process, with 83 per cent agreeing, while those aged 45-54 closely followed (81 per cent).
Residents from NSW (80 per cent) and the Northern Territory (83 per cent) were the most likely to think the process is slow.
When asked what was most frustrating about the home loan process, around half (48 per cent) of borrowers said they were frustrated with the amount of paperwork, while 25 per cent overall said the process was too slow.
Not knowing they got the best rate was voiced by 35 per cent of people, while a fifth (21 per cent) said they were annoyed with hidden fees. A tenth (12 per cent said they were irritated by not speaking to a decision-maker and 16 per cent said they were unhappy with the options available.
Around half (53 per cent) of Australians said they believe lenders are all talk and no action and seven in 10 (71 per cent) believe consumers are being ripped off by their provider. The vast majority (85 per cent) think the market benefits lenders and not borrowers, with three-quarters (73 per cent) saying providers use jargon to confuse people.
Almost 90 per cent of consumers (86 per cent) believe technology could make the process easier and 70 per cent agreed that the market lacks innovation.
Many people (79 per cent) indicated they would be likely to share their bank account data with a lender to make their home loan application process simpler.
Around half (53 per cent) of Australians spent two to four weeks getting their home loan, while almost a quarter found it took between one to two months. Around a tenth (9 per cent) spent more than two months getting their mortgage.
Brokers skewing younger and more female customers
The majority of the respondents (58 per cent) had attained their most recent home loan through a bank, while 39 per cent said they had gone through a mortgage broker and 3 per cent said they had used an online lender.
More than half (53 per cent) of borrowers in the Millennial age group had used a broker, while 64 per cent of Baby Boomers went directly to a bank.
Women were also found to be more likely to use brokers, with 43 per cent, compared to 35 per cent of men.
Refinancing
Meanwhile, when asked how did they decide on a provider when refinancing, 38 per cent of Australians said they had been advised by a broker. Around the same proportion (39 per cent) decided to stay with their current provider when refinancing.
A fifth (22 per cent) said they went with the lowest interest rate, while 4 per cent chose the first loan that was approved and 16 per cent researched online and found the best value loan. A little under a tenth (6 per cent) said they had sought advice from friends and family.
Australians aged 55-64 were most likely to go with a mortgage broker's advice when refinancing (45 per cent) out of any age group, while Queenslanders (50 per cent of residents) were most likely to out of the states to use a broker's advice.
Consumers were most attracted to the lowest interest rate when refinancing (84 per cent), followed by home loan product features such as offset or redraw (51 per cent).
But around half (47 per cent) found the process for refinancing their home loan complicated. Around two-fifths (39 per cent) of those who had stayed with their current provider said they found the process complex.
[Related: Turnarounds show green shoots of improvement]