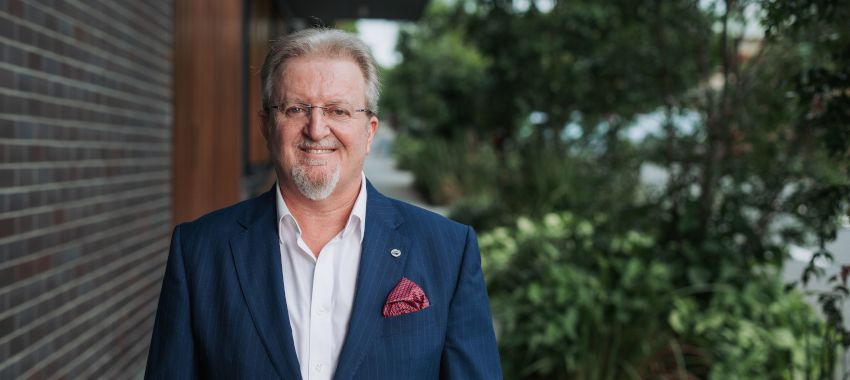 The Finance Brokers Association of Australia has urged brokers to get vaccinated, in the interests of protecting the industry.
FBAA managing director Peter White stated that brokers still have a high level of interaction with the community, including visiting people in their homes, suggesting vaccinations will boost client confidence.
He also acknowledged Lendi, which recently joined the Great Aussie Vaccine Drive with a number of fintech lenders, committing to giving employees paid vaccination leave.
"The FBAA has also done this for our staff, and we encourage the entire industry to do the same and come together, for the sake of everyone," Mr White said.
He also noted the broking industry is flourishing, but its success could be at risk unless brokers remain vigilant.
"Governments across the country are very reactive right now, and it would only take one instance of COVID that involves our industry and the scrutiny will be on us," Mr White stated.
"So, for the sake of our brokers, their families, staff, clients and other across the industry, we are taking a stand. Our message to everyone is to get vaccinated, and we are calling on all others in our industry to support this drive and play their part."
The association's pandemic risk committee will also be advocating for industry precautions around social distancing, face masks and general hygiene, taking a stance on requirements for in-person events.
"We understand that people have the right to different beliefs, but we also have a duty of care to protect people at events and training sessions, and we'd prefer people to be vaccinated or attend online," Mr White explained.
Similarly, Heritage Bank chief executive Peter Lock has urged the government to accelerate the rollout of vaccines, insisting it is the only way to escape the "economic roller-coaster" of lockdowns plaguing businesses.
The bank is also providing its staff with vaccination leave.
[Related: FBAA announces membership fee freeze]