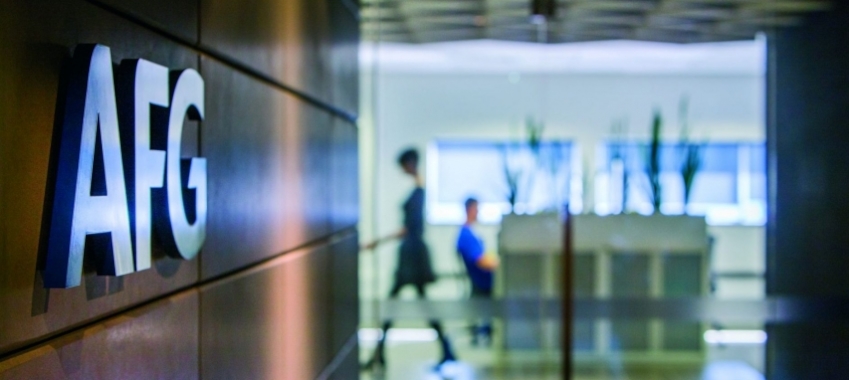 The aggregator has flagged that delays from the courts in delivering a judgement on its proposed merger with Connective may result in the scheme deed expiring.
The proposed merger between Australian Finance Group Ltd (AFG) and Connective Group may not go ahead given delays to court judgements, the listed aggregation group has suggested.
As announced in 2019, moves were underway to create the largest merged aggregation entity in broking via the proposed $120-million merger between AFG and Connective. 
In June 2020 – and after several delays and rounds of consultation – the Australian Competition and Consumer Commission (ACCC) said that it would not oppose the merger between the two groups. 
As outlined in its implementation deed, the transaction is also conditional upon court approval (a non-customary condition), which is still awaiting.
The deed outlines that these conditions must be met by 31 August 2021. 
However, AFG has highlighted that, despite the hearing in the Victorian Supreme Court concluding in March 2020, the decision by the trial judge has not yet been delivered.
The group says that "given the ability of a party to the court proceeding to appeal this decision when it is delivered", it believes that it "is not likely that the merger will be able to complete" prior to the cut-off date.
AFG CEO David Bailey said: "The extraordinary length of time that the judgement has taken has blocked our ability to complete this transaction. Disappointingly, this means the merger is not likely to proceed at this time.
"As leaders in the mortgage broking industry, AFG and Connective have both built powerful businesses that support extensive networks of small-business operators driving competition in the lending market and choice to consumers.
"The two businesses are very complementary, and we remain convinced the merger would deliver benefits to our brokers and customers. We will continue to examine opportunities for future investments as they arise," he concluded.
In an update to Connective members this morning (23 July), CEO Glenn Lees also suggested that the merger would not proceed.
However, he highlighted that the group has been experiencing its strongest-ever growth in broker numbers and settlements over the past two years since the merger was announced, settling just under $20 billion in the June quarter alone, and expected that growth to continue.

The AFG-Connective merger would have created one of the largest aggregation groups in Australia – with more than 6,575 brokers.
Currently, the largest head group in Australia is the Loan Market Group, which earlier this year brought PLAN Australia, Choice and FAST into its group. The group now comprises more than 6,500 brokers.
Other major changes in the aggregation sector this year include REA Group's acquisition of Mortgage Choice (now sitting alongside Smartline) and Lendi's acquisition of Aussie (now forming part of the Lendi Group).
[Related: AFG to merge with Connective]