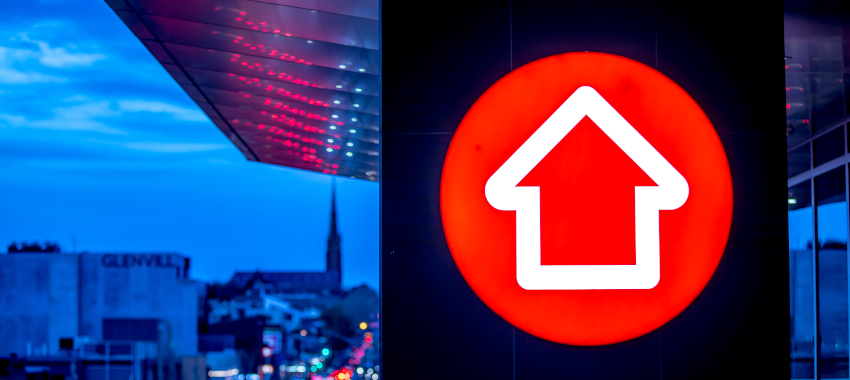 The major brokerage has today officially joined the REA Group, expanding the digital property advertising business's reach into the mortgage distribution space.
As of today (1 July), franchise brokerage brand Mortgage Choice has officially joined the REA Group.
The 29-year-old brokerage and aggregator, which suspended trading on the ASX on 18 June after receiving court approval for REA Group's $244-million acquisition, will continue to operate under its own brand through its network of over 380 franchises and over 500 mortgage brokers across Australia.
Shareholders of Mortgage Choice will today receive a cash consideration of $1.95 per share, as per the scheme of arrangement.
The completion of REA's acquisition of Mortgage Choice expands the property listings group's reach into the mortgage space.
REA's financial services business already owns franchise broking group Smartline, with the Mortgage Choice acquisition bringing the total number of brokers under the combined group to 940, more than 720 franchises, over 40 lending partners and a loan book over $84 billion dollars.
REA Group CEO Owen Wilson commented that he was "delighted" to welcome the Mortgage Choice team to REA.
"We are excited to be bringing together our two strong businesses. The combination of our Smartline and Mortgage Choice businesses will allow REA to accelerate our financial services strategy.
"We see considerable growth opportunities that will deliver increased value to our Smartline and Mortgage Choice broker network, clients and business partners. We look forward to providing Australians with even greater choice and flexibility when it comes to catering for all their home-financing needs."
Mortgage Choice CEO Susan Mitchell added: "We are excited to be joining REA and the opportunity to leverage REA's vast consumer audience who turn to realestate.com.au for all their property and home financing options. We look forward to evolving our combined service offerings to deliver superior value across all our stakeholder groups."
Smartline CEO Sam Boer added that the acquisition would provide the perfect ingredients to create an even stronger value proposition and market leading position.
"Bringing Mortgage Choice into the REA family will provide us with greater national broker coverage and strengthens our ability to help more Australians finance their next property."
Over the coming months REA and Mortgage Choice management teams will work to ensure a smooth transition and integration, while "delivering the same levels of industry leading service" and support to its franchisee network, brokers, clients and business partners.
The REA group also recently acquired a 34 per cent interest in home loan application and e-lodgement solution provider Simpology Pty Ltd (Simpology).
The $15-million consideration, which has been funded from the group's existing cash reserves, will also see REA take two seats on the board of Simpology, which provides e-lodgement solutions to lending and broker partners across Australia and New Zealand
The group noted that Simpology's offerings "enable brokers to seamlessly lodge home loan applications directly into lenders' back-end systems" and would further accelerate the group's financial services strategy – which is heavily focused on mortgages.
[Related: Court approves REA acquisition of Mortgage Choice]