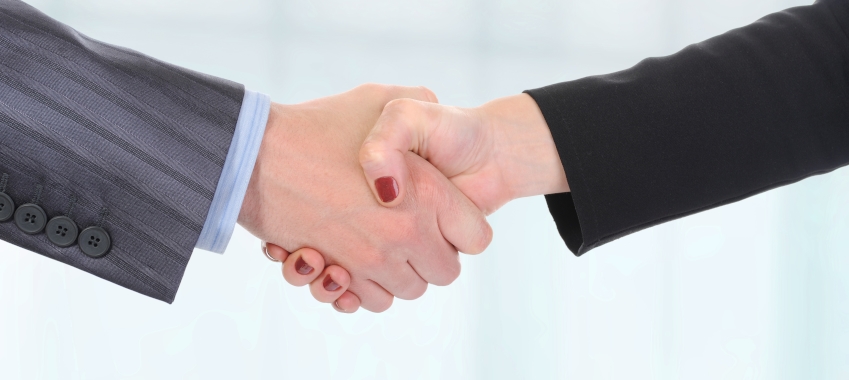 The non-bank lender has joined the lender panel of boutique aggregator Buyers Choice, providing its broker members with additional products to offer their clients.
Under the new partnership agreement, Mortgage Ezy products - including its SMSF and non-resident lending products – will be available to Buyers Choice borrowers.
Brett Mansfield, CEO of Buyers Choice, commented: "Mortgage Ezy is an exciting addition to the Buyers Choice lender panel, providing our brokers with access to their wide range of niche products such as SMSF, non-resident, expat, low doc and competitive prime rates.
"The Mortgage Ezy team is known for being fast with their assessment and responsive in their approach to tailoring lending. We see this as a win for our clients as they will have access to a niche range of product, highly competitive rates and flexible loan solutions," he said.
The general manager of Mortgage Ezy (Mezy), Joanna James, said the non-bank had been "thriving off the support of brokers" and was "thrilled with the opportunity to support, connect and service over 200 of Buyers Choice's finest brokers".
"Consumers in today's market are looking for competitive rates, low fees and premium service. At a time where every dollar counts, we are seeing more and more borrowers explore the avenues that non-banks have on offer, especially in the fields of SMSF and non-resident lending where the banks have removed themselves totally," she said.
"Mezy is renowned for our industry-leading rates across a diversified product offering. Additionally, we are able to turn around loans that require special care or speedy service.
"We welcome high-quality groups like Buyers Choice into the Mezy Family and look forward to assisting them and their clients," she said.
[Related: Q&A: Joanna James, GM, Mortgage Ezy]