Webcast
Targeting High-Net Worth Individuals
Tuesday, 7 Sept 2021 • 11am - 12pm AEST
Join The Adviser's Annie Kane; Citi's Head of Banking and Wealth Management Distribution, Gofran Chowdhury; Citi's Head of Mortgages, Matt Wood; and BDM Angela Pedron for an in-depth look at how to work with high net worth clients, and hear a business update from Citi.
This free-to-watch webcast, partnered exclusively by Citi, will give brokers a business update, and explain their offering by servicing the needs of high-net-worth individuals.
This panel of industry specialists will share with brokers why change is an opportunity and provide an update on the recently announced sale process.
Discover how to target a high-net-worth audience and hear first-hand tips on what this segment wants from banks and brokers, as well as:
How the lender is operating moving forward
Why change is an opportunity for brokers 
Who is the 'typical' high-net worth individual and what are they looking for?
Where can brokers find high-net worth clients?
What products are typically available, how are they priced and how are broker commissions structured
---
This webcast will be live and interactive, so prepare your questions to be answered on the day by these leading specialists.
Speakers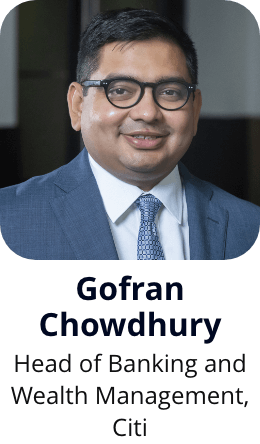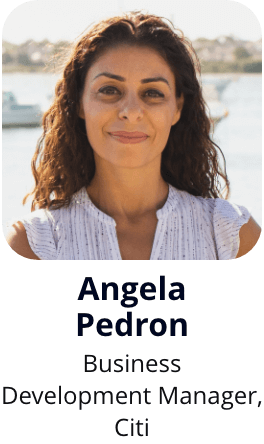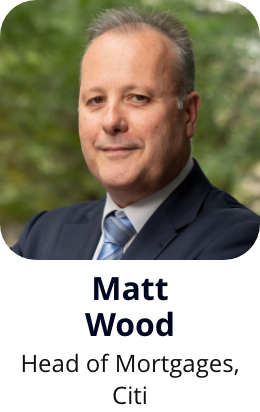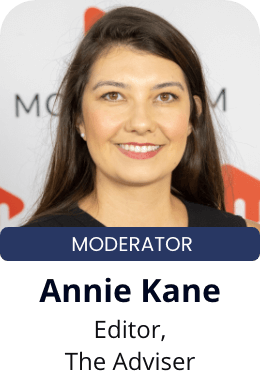 Webcast details
Tuesday, 7 Sept 2021
11am - 12pm AEST
60 minutes
Register now
Already registered?