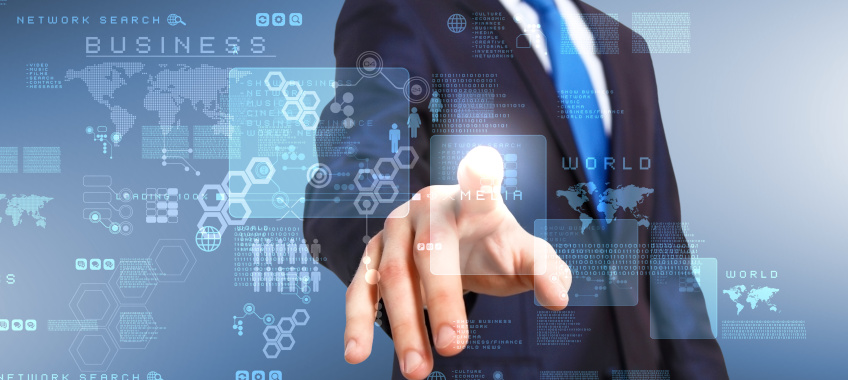 The Commonwealth Bank has announced it will expand its artificial intelligence technology, in a bid to tackle growing threats from scammers.
New figures released by the competition watchdog this week have revealed that Australians lost more than $2 billion in 2021 (total combined losses reported to Scamwatch, ReportCyber, 12 financial institutions and government agencies).
In a bid to prevent more Australians from falling victim to scams, the Commonwealth Bank of Australia (CBA) has now introduced new artificial intelligence (AI) technology to detect suspicious and unusual behaviour on its digital banking platforms.
CBA's new AI technology will reportedly use machine learning techniques to track unusual changes to the way a customer normally interacts with their devices and form an extension to the bank's scam and protection strategy.
As customers develop habits and patterns of behaviour in relation to their banking – such as their keystrokes and the way they use a mouse – any deviation from these patterns could detect fraudulent behaviours.
CBA executive general manager of Everyday Banking, Kate Crous, said cyber crime was "skyrocketing" and 92 per cent of Australians had already been exposed to scams.
"In 2021 we prevented or recovered more than $100 million in scams targeted at our customers," Ms Crous said.
"As scammers become more sophisticated, devious and harder to identify than ever, we want to help our customers feel safe when banking on their devices, knowing we're doing whatever we can to protect, detect and resolve issues they encounter.
"Beyond these changes there is more to come in terms of how we're systematically addressing the distressing impact of scams on our customers.
"While CBA has an important role to play, we're part of a much wider solution. Industry, business, the community and government need to come together to raise awareness on this issue, take action to prevent it and support those impacted."
In its move to combat the "disturbing trend" of increasing scams, the bank said it will double the size of its dedicated scam prevention and protection team.
In addition, it will roll out two-way push notifications that are "safer" than one-way SMS messages to increase its investment in scam and fraud protection.
Building a cyber-resilient brokerage
According to the ACCC, the types of scams people are being subject to are becoming more sophisticated across the spectrum of investments, romance, fake charities, jobs and unemployment.
Brokers are also uniquely vulnerable to cyber attacks given that they hold a treasure-trove of financial and identity information on their clients. As such, there is a particularly strong need for them to have strong cyber protections in place amid a growing threat environment.
Major General (Ret'd) Dr Marcus Thompson said the first step to having strong cyber protections in place is to understand that there is a threat, and what information would be particularly at risk/vulnerable to attack due to its inherent value.
Dr Thompson spoke at The Adviser's recent Better Business Summit to outline what brokers should be asking their service providers (from digital service providers and data holders to aggregators and website providers) about the controls and protections they have in place to protect client data, and seek to better acquaint themselves with best practices.
Premium content members can view the session, here.
[Related: Top 10 cyber security questions to ask your service provider]