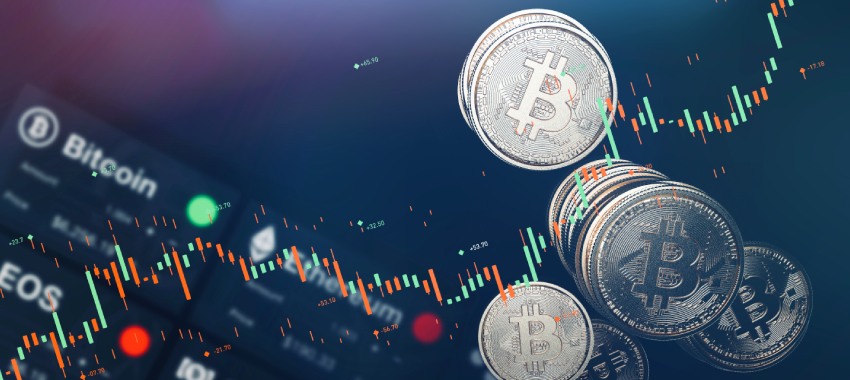 Cryptocurrency prices have been steadily declining since the end of 2021, and analysts expect more crypto bear runs to continue through Q1-Q2 of 2022. While it's difficult to predict what will happen with cryptocurrency prices in the long term, investors should be aware of some significant short-term impacts that the Q1 2022 bear market may have on their finances and portfolios.
A bear market in cryptocurrency is when the crypto market experiences a drop of 20% or more from its peak value over four weeks. It's not uncommon for this to happen at any time, but sometimes, especially after significant price increases in the market, you'll find that the bear runs will last much longer than this. Many investors have suffered during these Q1 2022 crypto crash, and they have been left wondering what they can do to either protect themselves against further losses or use this bear run to their advantage and buy low to sell high at some point in the future.
The impact of the Q1 2022 cryptocurrency bear market on people
Cryptocurrencies experienced a huge bear run at some point in Q1 of 2022. The crash forced many investors to rethink their positions, which means they are more risk-averse when investing. Experts say that during the 2018 bear market, where prices collapsed in mid-December, traders lost confidence and don't take risks. Instead, they wait for markets to rebound before reinvesting. If you are an investor looking to get into crypto during a market downturn, knowing what to expect can help you plan accordingly and turn a profit as prices trend upward.
There is a widespread belief that crypto investors do not care about bear markets. This may be true for some. But let's face it, no one likes to lose money. No one wants to see their investments depreciate, even if they believe in long-term growth potential. It's natural to feel angry and frustrated when your assets are falling—especially when you are accustomed to seeing them rise. It can also be disheartening when everyone around you seems unaffected by market declines. Over recent years, many people who have invested in cryptocurrency have been affected by bear markets; the same goes for those invested in bots that do automated crypto trading in Australia. Many people have lost substantial amounts of money—sometimes more than they can afford. We all experience fear, anger, frustration and sadness when our investments fall in value or fail.
The Continous Downward Trend In Crypto Market
It's no secret that there has been a significant downward trend in cryptocurrency markets over the Q1 0f 2022. Coinbase announced significant losses on its customer accounts for the first quarter of 2022—and reported a massive drop in total crypto assets under management from $2.3 Trillion in December 2021 to a massive decline of $1.26 Trillion in Q1 of 2022. An estimated 4.2% Crypto market capitalization decline.
Final Thoughts
The cryptocurrency bear run in Q1 2022 has become increasingly relevant to investors and speculators alike, with the prices of significant stable coin crypto assets like Luna crashing drastically sharply over the last month. Some experts predict that the cryptocurrency bear run will continue through 2022 and 2023, but what does this mean for you as an investor? Cryptocurrency prices have been steadily falling since Q1 2022, but some experts predict that the overall market will recover after the recent dip in prices.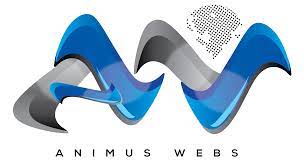 Built on a culture of business excellence and a drive for innovation, AnimusWebs is led by a rock-solid team of...