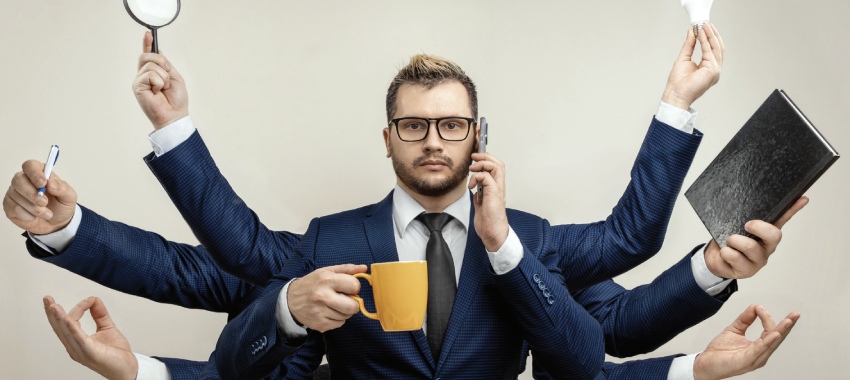 We unpack some of the top tools aimed at freeing up broker time and making them more efficient.
Ask any broker how they're doing at the moment, and the answer will very likely be: busy. With record levels of mortgages being written and a huge wave of leads being generated, keeping customer service levels at their peak can be challenging. But, given the increasing recognition that a broker's time is in short supply, new platforms and tools are being launched to brokers to help them become more efficient. 
This content is available exclusively to The Adviser premium members.
Become a premium member for unlimited access to exclusive content.
BEST VALUE
Save over 7% off the monthly price.
Better Business Summit Conference access (in person and/or online)
The Adviser monthly print magazine, supplements and special reports
Unlimited access to all exclusive premium member content online
Access to rankings and reports
Access to exclusive monthly members email
10% discount on all The Adviser awards tickets
CPD points available
50% discount on award photos in the Momentum Media Photo Store