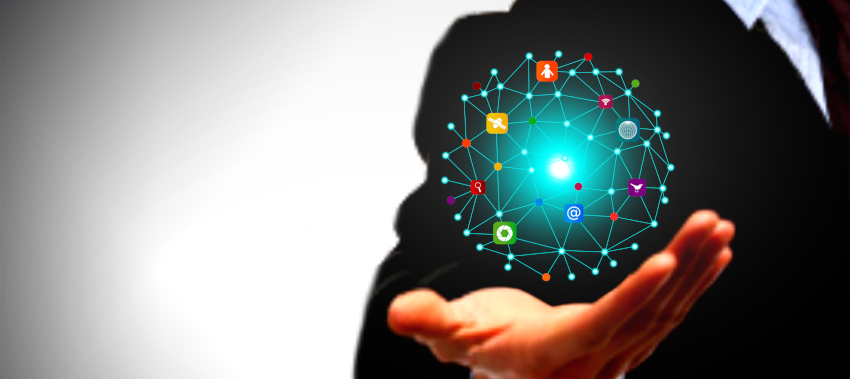 The federal government has called for submissions as it commences the first phase of introducing the consumer data right to the financial sector.
The inaugural phase to introduce the federal government's consumer data right (CDR) to the broader financial services sector has begun, with Treasury announcing that the public consultation into the designation of non-bank lending is now underway. 
Announced in late January as a target sector for CDR incorporation, "open finance" was then argued by Treasury as building on the "growing momentum" of open banking, allowing for the transfer of personal financial data to expand to the general insurance, superannuation, merchant acquiring and non-bank lending services.
However, in its consultation report, Treasury has expanded on this, arguing that the intersection of CDR with the non-bank sector will spur more competitive and personalised lending products for consumers, while also allowing a greater opportunity for customers to understand what products are available on the market.
"Faced with complexity, many customers base their decisions on 'rules of thumb' or shortcuts, such as choosing a well-known institution or an institution with which they have an existing banking arrangement," the report stated. 
"This can place non-banks at a competitive disadvantage, as consumers may be more likely to seek credit solutions from banks even if a better value deal is offered by a non-bank."
Treasury has also expressed that open finance could "reduce barriers to switching", further streamlining lending application processes by "giving consumers the ability to safely access and share data about them that is held by banks and non-banks".
"The designation of non-bank datasets will look to complete the information available on customers lending accounts through CDR – currently only accounts with banks can be shared," the report later noted.  
"Authorised lenders, or trusted advisers such as mortgage brokers, would have immediate visibility of the total obligations consumers have with other banks and non-banks… which can support a lender's assessment of a customer's credit worthiness and in turn assist lenders with credit licences to comply with responsible lending obligations."
Furtner consultations into merchant acquiring services, general insurance and superannuation are expected to occur later this year. 
Submissions on this current consultation over the extension of non-bank lending are currently open until 12 April this year. 
[Related: Guide released on giving brokers CDR data]