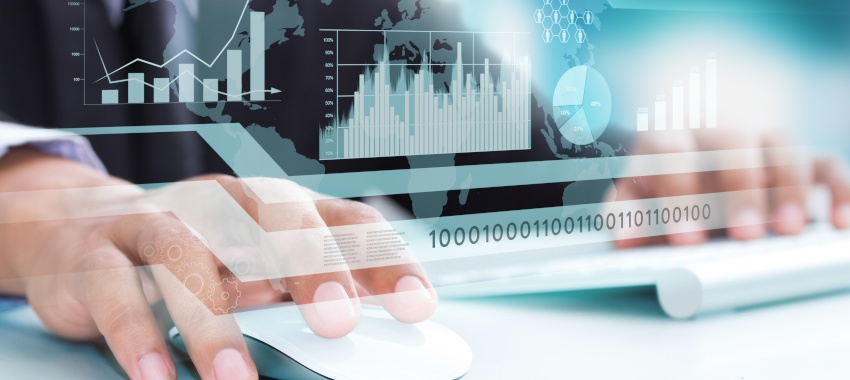 SMEs will be able to digitally share financial statements with Judo Bank under the bank's partnership with UK regtech platform Codat.
Codat will now be entering the Australian market following an announcement made on Monday (22 November) that the London-based regtech has partnered with non-major bank Judo Bank.
According to a statement, this arrangement will allow small and medium-sized enterprises (SMEs) banking with Judo Bank to utilise Codat's application programming interface (API) to provide "standardised access to over 30 systems used by small businesses, including banking, commerce platforms and the accounting software".
It's expected that this access will be available for Judo Bank's SME customers from early 2022. 
As per a statement from Codat, part of the decision to enter the Australian market was due to Australia being "the most advanced in terms of coverage and adoption of cloud accounting platforms". The regtech cited the recent introduction of single touch payroll (STP) regulations and the development of platforms such as Xero as examples of this. 
Leading the company's operations in the Australian market will be Matthew Tyrrell, who will serve as APAC commercial director. 
Prior to his time with Codat, Mr Tyrell was the founder and chief executive of the management software start-up CurrencyVue from 2015 to 2019. 
In 2019, CurrencyVue was acquired by international payments platform WorldFirst. 
Speaking of Codat's Australian expansion, Mr Tyrrell said: "We know the average Aussie small business now uses more than 40 different applications. Codat is well positioned to unlock value and utility from these applications. 
"At Codat we've dubbed this phenomenon open finance; a natural progression from open banking, that allows [SMEs] to harness the data from the most important systems they use, like accounting, point-of-sale and eCommerce platforms. 
"It's these systems that are the central source of truth for business data, not bank accounts. Ultimately, connectivity to these systems has the greatest potential to reduce the administrative burden for small businesses and drive better access to financial services." 
Mr Tyrell added that the "proliferation of financial services in the local market", combined with the "coming of a second fintech wave fuelled by open banking and initiatives like new payments platform (NPP)", places Australian fintechs in a prime position to "capitalise on open finance and offer seamless customer experiences". 
"Through the breadth and depth of connectivity we offer across multiple data sources, Codat plans to become the platform that Australian fintechs of the future are built upon," he concluded. 
Judo Bank COO Lisa Frazier added: "Our purpose at Judo is to be Australia's most trusted SME business bank and to serve SME businesses via relationship-led banking empowered by data and technology. 
"Through our alliance with Codat, we will enhance the quality of the conversations we have with our customers through the access of rich, real-time data. This will further strengthen our customer relationships and the proactive advice we give."
[Related: In Focus - Innovation series: Reimagining how brokers interact with clients]