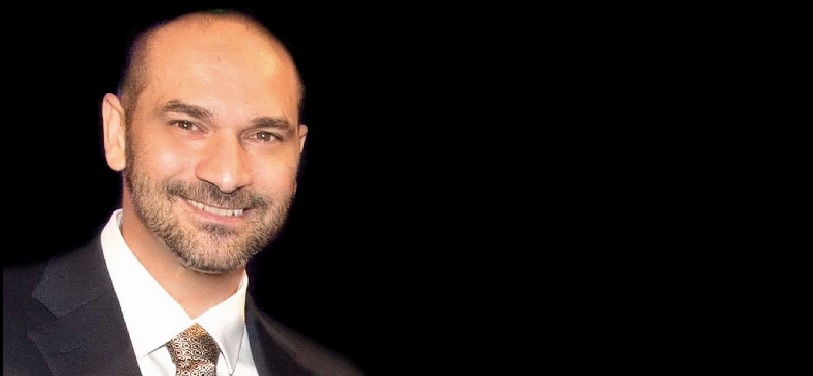 How many times have you attended a networking event and found a person to be annoying, arrogant, and self-centred? What impression did that person leave you with?
I'm sure, if you're like most people, they made you feel as though you wanted to push them to the floor and turn to run like you were Lady Gaga wearing a meat suit being chased by ravaging bears.
Ego, arrogance and being self-centred (not showing any interest in anyone other than yourself) will almost guarantee that you'll have a tough time when endeavouring to expand your network.
If you network only to sell, your sales will never come from your network!
After your initial meeting with someone, it's almost a waste of time sending them an email telling them about what you do (unless that was discussed). 
Here are a few strategies to implement that will assist with your networking, and therefore the growth of your network.
Invite them to an event that you're attending or even better, hosting

Connect on social media through a personal invite 

If you can remember something about them, use the power of reverse reciprocity (provide something without the expectation of anything in return)
The people who believe in their own capabilities and know how to talk, listen, and surround themselves with the right people is a skill that takes practice. A great way of doing this is to get out there, start off by saying hello and then ask questions.
These people are the ones who remove that inner fear, along with those voices that stop them from moving forward to unleash greater capabilities, they then turn their confidence into strength of being able to walk outside of the norm and see people as an opportunity to learn and grow, not sell and win!
When we endeavour to network successfully, we need to use our inner ego and confidence to assist others in a polite, respectful, and trustworthy manner. This doesn't simply increase your reputation/brand but generates an organic halo effect where others will proactively seek you out for guidance, advice and/or will want to do business with you.
So next time before you head off to a networking event, maybe try leaving your arrogance and the evil side of your ego at home, you might be surprised just how your day pans out.
At the end of the day, be the type of person you want to be around.
Remember, you can't treat people badly and then expect them to love you!
Dino Pacella is the head of third-party relationships at Marketplace Finance.