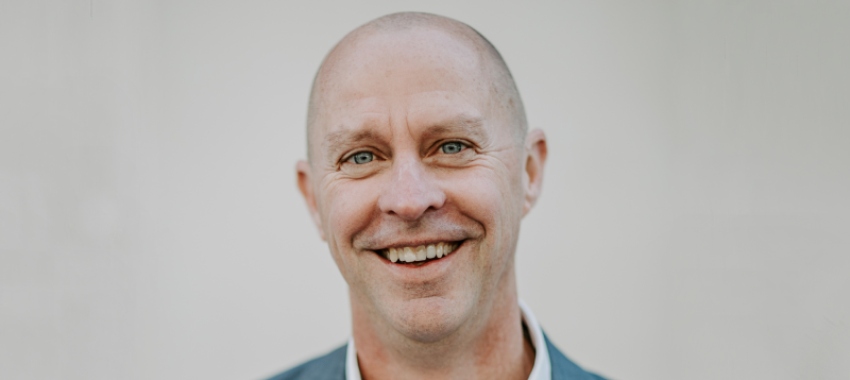 The SME lending platform has appointed a former Amfin executive in the newly created role.
Commercial finance fintech and loan-matching platform Lend has appointed accredited broker Andrew Moulds as its new head of asset finance.
The creation of the new role and the appointment of Mr Moulds to the leadership team has formed a part of Lend's growth plan and has coincided with the launch of a new industry initiative as well as platform upgrades to accommodate the specific requirements of asset finance lenders compared with other lender categories, it said.
In his role, Mr Moulds will focus on overseeing Lend's asset finance platform development and diversify and extend its lender panel, which includes mainstream and specialist asset finance lenders, according to the fintech.
In addition, Mr Moulds will work closely with Lend's head of third-party, Donelle Brooks, to support brokers to diversify their offering with commercial finance as part of its new industry initiative, it said.
Their first collaborative initiative will be the LendEd What's Driving Asset Finance interactive webinar on 24 May in collaboration with Pepper senior business development manager Scott Thompson, Grow Finance managing partner James Ross, Group & General Finance general manager Matthew Richards, and FleetPartners national sales manager, small-to-medium enterprises (SME), Darren Smith.
Mr Moulds has over 25 years of experience in the asset finance sector, having held various roles, including the chief operating officer at asset finance brokerage Amfin (Approved Motor Finance Co), and group financial services manager at multi-franchise automotive group Alto Group.
Commenting on Mr Moulds' appointment to the newly created role, Lend CEO Bill Baker said: "It has always been Lend's vision to remove the barriers to business funding by creating a commercial finance hub that can holistically service all SME clients' funding needs.
"The addition of the asset finance portfolio substantially strengthens this proposition."
Mr Baker also underscored the fact that at this juncture, Lend "is not seeking to be, nor should be confused with, an aggregator".
"Conversely, we're in discussions with a number of aggregators that see the benefit of integrating Lend into their mix to broaden their offering."
Mr Moulds also spoke about his appointment to Lend, stating: "My vision is for Lend to be recognised as the best commercial asset finance platform for brokers and lenders that increase their conversion rate and is constantly being improved.
"Ultimately, I see even better outcomes, where, through the quality of our data, we are able to assist in the development of new products and solutions that enable our brokers to provide more to their clients than they can today."
Mr Moulds also commented on the LendEd education initiative, explaining that its purpose is to provide brokers with "insider tips" on the trends in asset finance from a panel of asset finance specialists.
"In this virtual event, we'll explore what businesses should be considering, including which industry and asset classes are showing growth or decline, the effect of COVID-19 on the supply and demand of assets, how to adapt to volatility in the values of assets and some end of financial year (EOFY) tips," he said.
"We'll also focus on interpreting what this means for brokers, where the opportunity is, and how to get the conversation started to prompt business clients to get EOFY ready."
Lend recently welcomed cash flow finance fintech Butn to its panel of lender partners, with brokers using the Lend platform able to access Butn.
[Related: COVID-19 sees 50% drop in SME loans requested: Lend]