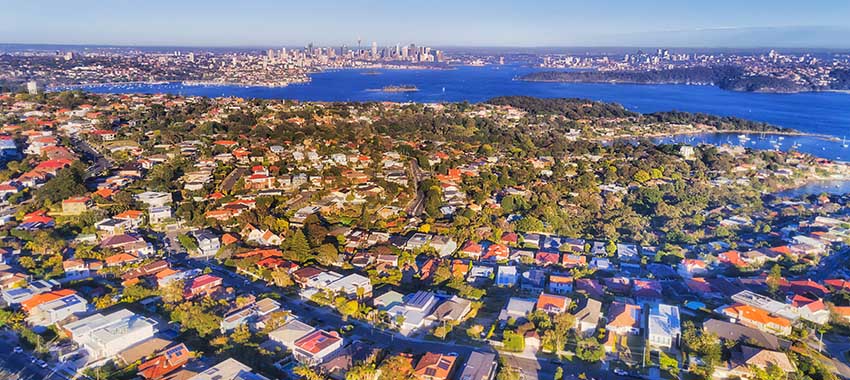 The weekly round-up of the biggest news stories from across Momentum Media's property titles for the week ending 12 March.
Welcome to The Adviser's weekly round-up of the headline stories and news that's important not only for the real estate sector, but also for the state of property in Australia more broadly.
To compile this list, not only do we consider the week's most-read stories and the news that matters to you, but we curate it to include stories from our sister brands that also have an impact on the Australian property landscape.
Government to expand SME loan scheme
The Treasurer has announced that the scheme will expand and extend, taking loans up to $5 million and helping businesses to refinance their existing loans.
Two-fifths of COVID-19 AFCA complaints about credit
Forty-one per cent of COVID-19 complaints lodged with the complaints authority related to credit, with the majority of issues relating to borrowers not being able to access assistance.
ASIC defends higher industry levies
The financial services regulator has responded to concerns that it has substantially upped its levies, outlining that it needs the extra funds to cover its post-royal commission enforcement activities.
The former NAB executive has come out of retirement to join Loan Market and steer the group's transition as it integrates aggregators Choice, FAST and PLAN Australia.
RBA rate forecasts defy global view
The RBA has laid to rest any chance of a rate rise before 2024 despite expectations that other central banks could raise rates next year and in 2023.
McGrath merger takes Greater Western Sydney growth seriously
McGrath Parramatta has taken on a new name as it expands its footprint with a new office and new recruits.
Sydney property hits record high
Sydney property values are now at an all-time high, having today broken a value record set back in 2017.
Rental housing crisis descends upon 6 capital city markets
Vacancy rates across six of Australia's capital cities are at extremely tight levels, prompting a rental housing crisis across many of the regions, new research has revealed.
What comes first: the agent or the brand?
Do sellers list with brands or individual agents? A boutique agency's CEO has weighed in.
Achieving $500k GCI in your first year
When it comes to real estate sales, individuals are often lured by the prospect and promise of being able to "write their own pay cheque", and to a realistic extent, it is true, according to Manos Findikakis.
Perth sales listings hit 10-year low
Perth is experiencing an "extraordinary" decline in listing volumes, with sales listings hitting a 10-year low in February.
[Related: Hot Property: The biggest property headlines from the week 1-5 March]