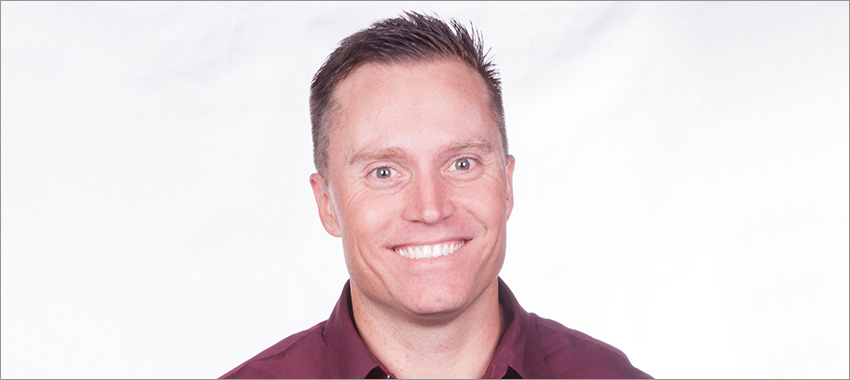 The aggregator has appointed a state sales manager for Queensland and the Northern Territory.
Australian Finance Group (AFG) has appointed AFG business relationship manager Adam Barker to the role of state sales manager for Queensland and the Northern Territory.
Mr Barker steps into the role following the departure of Daniel Crowther, who moved to GetCapital last year.
AFG national manager, strategic partners and recruitment, Them Lam said that Mr Barker had been promoted to the role following a successful five years in the AFG home loans business.
According to Mr Lam, Mr Barker will now shift his focus to work alongside AFG's industry partners in Queensland and the Northern Territory to recruit new brokers in those regions. He will also be supporting existing AFG brokers to recruit new talent to their teams, AFG told The Adviser.
Furthermore, as part of his new role, he will join the AFG strategic partnership team, where he will work closely with Mr Lam to support AFG's strategic partners in the two regions.
Mr Barker will also be managing AFG's relationships with its lender partners at a state level in Queensland and Northern Territory.
Commenting on his appointment, Mr Lam said: "We believe Adam is the perfect fit for the role and the right person to head up this important part of the business.
"I am very confident Adam will make his mark on the role."
Speaking about his new role, Mr Barker said that he was looking forward to new challenges.
"Taking on the role of state sales manager was an easy decision," he said.
"I firmly believe that AFG has the staff and resources to help any broker business – small, medium or large – grow and be equipped with market-leading tools and support.
"It is a passion of mine to build and maintain strong relationships within the industry, and there's no better opportunity to do that than in this role.
"I'm also really looking forward to working closely with our lender partners and assisting them with the organisation and rollout of our very successful regular lender training sessions and professional development days."
Mr Barker begins in the role this week.
Mr Barker joined AFG in February 2016 as business relationship manager. Before joining AFG, he was the business development manager at QBank, the bank for Queensland police, emergency services, ambulance, fire, nursing and public sector.
He has also previously held roles at Suncorp as lending officer, development finance, lending manager and branch manager, and was personal banking manager at the Commonwealth Bank of Australia.
[Related: AFG steps up technological innovation]