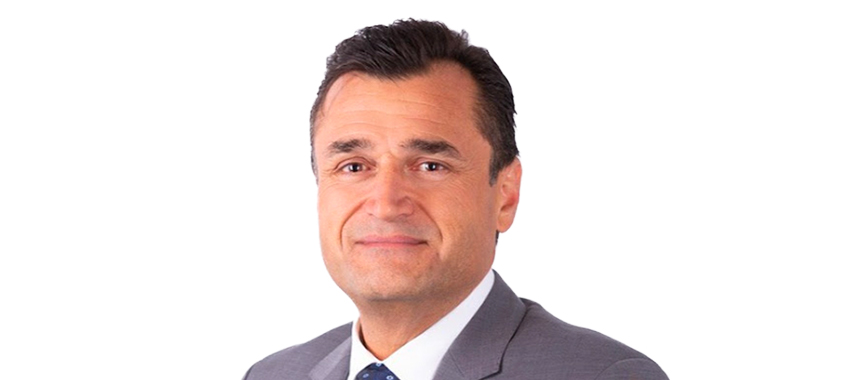 The non-bank lender has appointed internally for its newly created role of national sales manager.
Liberty has announced that it has appointed Sof Tsialtas to the newly created role of national sales manager in a bid to "further support the broker channel".
Mr Tsialtas was formerly the state sales manager for Victoria/Tasmania and has been with Liberty for 12 years.
According to Liberty, he is best placed to take the lender into "a new phase of sales support and growth".
Liberty group sales manager John Mohnacheff said he was pleased to be able to offer business partners more support through this appointment.
"Sof has deep knowledge and experience working with business partners and will help to expand our brokers sales and support capabilities at a time when customers need the help of the broking industry more than ever before," he said.
"It's been a tough year, but we've continued our commitment to the broker channel, remained open for business, grown our team and expanded our product lines to help brokers assist even more customers. This new appointment is one more way to illustrate that we are listening to the needs of our business partners and showing up for them," Mr Mohnacheff added. 
Speaking of his appointment, Mr Tsialtas said he was excited to leverage his industry and Liberty experience to continue to support brokers in different ways.
"We're super focused on supporting brokers as they grow and help more customers in different ways," he said.
"Brokers have told us that our personalised approach is what sets us apart. So, we're making sure we're even more accessible to help achieve great customer outcomes, diversify broker skills and support better broker businesses along the way."
Mr Tsialtas has 33 years of experience in the industry and has previously worked as senior lending manager at St.George Bank and national sales manager at Liberty Network Services. He is also a former director of Connective Services.
Replacing Mr Tsialtas in the role of state sales manager for Victoria/Tasmania will be Kevin Arkell, who has been with the Liberty Group for 10 years.
He has previously worked as national sales manager for LFI Group and executive head of sales at La Trobe Financial.
[Related: Liberty launches new SME products]