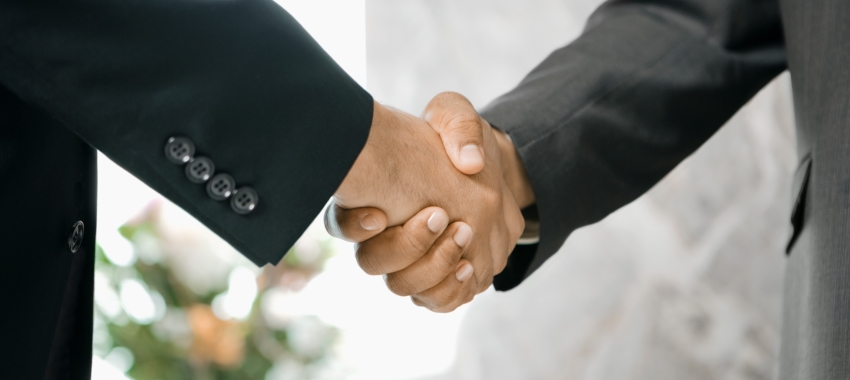 The non-bank lender has announced that it has appointed a new CEO to take over from long-serving CEO Peter Langham.
Scottish Pacific (ScotPac) has announced that Jon Sutton will take over as CEO from Peter Langham tomorrow (7 October), as Mr Langham – who has been in the position for the past 13 years – moves into a non-executive board role.
The company had signalled that it was looking for a new CEO earlier this year, after Mr Langham suggested that the time was right to move to a more strategic role. He has been leading the company as CEO for the past 13 years and previously headed up Benchmark Debtor Finance for nearly a decade before its merger with Scottish Pacific in 2007.
Mr Sutton has almost three decades of experience, including CEO and managing director roles at Bank of Queensland and Bankwest. 
Currently a chairman of BNK board of directors (appointed in 2019) and an advisory board member for FinTech SendFX (appointed in early 2020), Mr Sutton had served as chief executive officer at Bank of Queensland, resigning in late 2018 due to now-resolved health issues. 
During that time, he oversaw BOQ's redirection and focused on expanding business banking and specialised in looking after SMEs in certain industry sectors.
He is also a former head of rural and agri banking at Commonwealth Bank.
In a brief comment, outgoing CEO Peter Langham commented: "Jon's experience with SMEs and his passion to help business owners succeed make him a great addition to the ScotPac business."
Speaking of his new appointment, Mr Sutton said: "It's so important for businesses to find the right funding support. We've seen that with the events of 2020, and it's a factor that's not going away.
"I'm excited to take up the role at ScotPac as we expand on how we can provide business owners with simple, fast funding products that offer them the best chance at success," he said.
The lender has also recently unveiled a new brand design and logo, moving to its shortened name of ScotPac.
The non-bank has been on a new growth and strategic push in the past year, having looked at several acquisition options (including the unsuccessful acquisition of CML Group) and rolling out new products.
[Related: ScotPac and CML merger off the table]