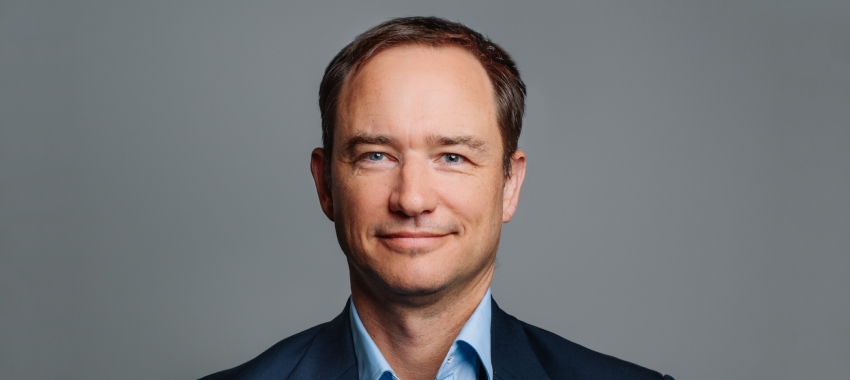 The lending group noted a 90 per cent year-on-year surge in its portfolio, driven extensively by a lift in auto lending.
As highlighted in its latest results, Plenti Group Limited (Plenti) saw its portfolio increase by 11 per cent from $1.3 billion to $1.44 billion over the three months to 30 June. 
Compared to the results reported in June 2021, which stood at $757 million, this new figure also reflects a boost of just over 90 per cent over the 12 months. 
Further, this results marks a 274 per cent increase compared to the June 2020 quarter's portfolio sum. 
According to Plenti's internal figures, its portfolio has continued to grow every quarter since June 2020. 
Driving this growth over this recent quarter was automotive loans, which increased by 136 per cent over the 12-month period to $838 million. 
Renewable energy ($151 million) and personal loans ($451 million) also saw significant momentum upwards, reporting lifts of 54 per cent and 49 per cent respectively over the same period.
Total loan originations ($289 million) were reported as decreasing by 10 per cent over the quarter, but remained higher than the same period last year, rising by 34 per cent. 
Automotive loans were again a key factor in this yearly boost, with originations increasing by 42 per cent, followed by personal lending (27 per cent) and renewable energy (15 per cent).
However, personal lending originations was the only aspect of the portfolio that saw quarterly growth, escalating by 9 per cent compared to the preceding quarter. 
According to Plenti, automotive loans fell, with the lending group noting that it was "an early market mover in increasing its borrower rates to help offset higher funding costs on new loan originations".
Renewable energy originations were reported as remaining "broadly flat" over this three-month period.
Plenti has said that its revenue was recorded at $30.5 million over the quarter and that its cash net profits after tax continued to be positive. 
Speaking of the results, Plenti chief executive officer Daniel Foggo said that the lender had "delivered yet another strong quarter, driving substantial loan portfolio growth, further diversifying funding and continuing to deliver cash NPAT profitability". 
"The strength of our business model has allowed us to increase loan yields to offset changes to funding costs to deliver another quarter of positive cash NPAT," Mr Foggo said. 
"Plenti continues to deliver technology and customer experiences to differentiate our offerings and achieve our mission of building Australia's best lender." 
[Related: Plenti prices ABS transaction]