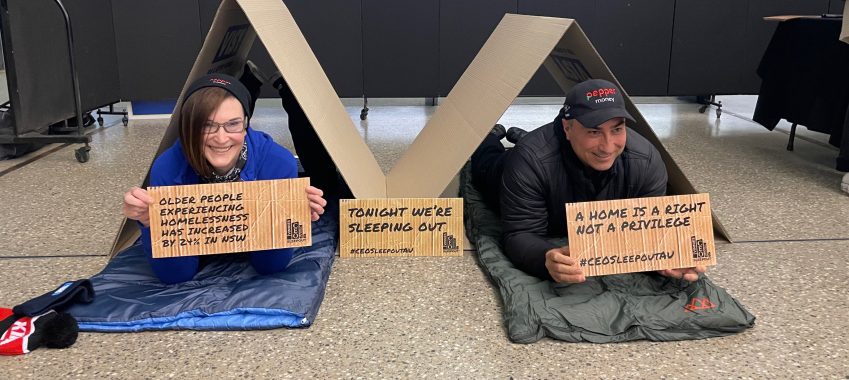 Brokers and chief executives of the mortgage and finance industry have raised more than $168,000 to help support those experiencing homelessness.
On 23 June 2022, several CEOs and directors in the mortgage and finance industry spent a night without shelter to raise funds for those experiencing homelessness.
The 17th annual Vinnies CEO Sleepout has so far raised $9,451,104 (accurate at the time of writing), beating the charity's goal of $9.104 million.
Several members of the mortgage and finance industry – including lender CEOs and brokers – took part to raise funds, with more than $168,000 having been raised by just a handful of participants.
Lendi Group raises $69k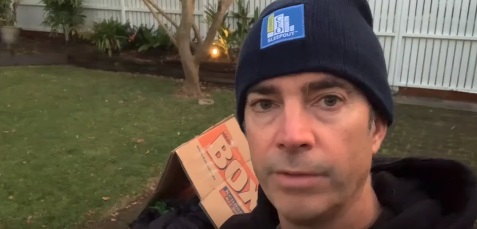 Brokers and leaders from the Lendi Group had managed to raise nearly $70,000 – with some sleeping in car parks while others were sleeping out in their gardens (or, in the case of Lendi Group CEO David Hyman, from a garden in Spain).
Five Aussie franchisees also took part, four down in Adelaide and one in NSW.
It was the fourth CEO Sleepout for Mr Hyman and the second for Brad Cramb, CEO distribution – who posted regular updates on social media of his experience over the course of the night.
In a video update the following morning, Mr Cramb thanked sponsored, adding that he had been "humbled by this experienced and glad to be able to play just a small part in helping Vinnies continue the very important work they do in the community".
Pepper Money raises over $41k
Pepper Money's CEO Mario Rehayem and the non-bank lender's chief financial officer, Therese McGrath, collectively raised over $41,000 to provide food, accommodation and essential services to people experiencing homelessness every day. 
Mr Rehayem was also recognised by Vinnies as one of the newest "Deep Sleeper" clu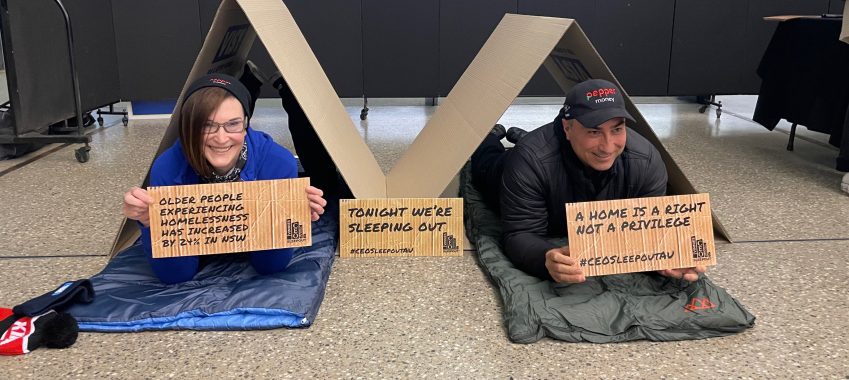 b members, having raised over $20,000 in donations. 
Reflecting on his experience in the 2022 CEO Sleepout, Mr Rehayem said it was "eye-opening", as he slept outside with just a sleeping bag and a cardboard box for warmth.
"I got real – yet modest – insight into what it's like to sleep on the streets," he said.
"With the temperature dropping throughout the night, I was reminded how fortunate most of us are having a warm bed to sleep in every night. Many of us take for granted a roof over our head or a home cooked meal  at the end of the day. However, for some people that aren't as fortunate, we wanted to lend a hand at raising awareness and some money to make it a little bit easier for those that experience homelessness every day."
Similarly, Ms McGrath, who chairs the Pepper Money Giving Program (the initiative that manages the sponsorship and donations to charity and community partners at Pepper Money) and Chairs Pepper Money's ESG committee, said it was an "incredibly rewarding" and that the "meaningful conversations with people from all walks of life who have experienced and overcome homelessness" had "really left a mark with [her]".
"What surprised me most was just how long it takes to help people find a place to call home; with limited social housing available and long wait times for families that need help getting back on their feet after a tragedy or life event," she said, adding that the lender is working with the Women's and Girls Emergency Centre (WAGEC) to help create safe spaces for women and children who have experienced homelessness, domestic violence, and other systemic disadvantages. 
Both Mr Rehayem and Ms McGrath thanked everyone who had sponsored them to help make a difference.
Simplicity Loans & Advisory raises $35k
Meanwhile, Jean-Pier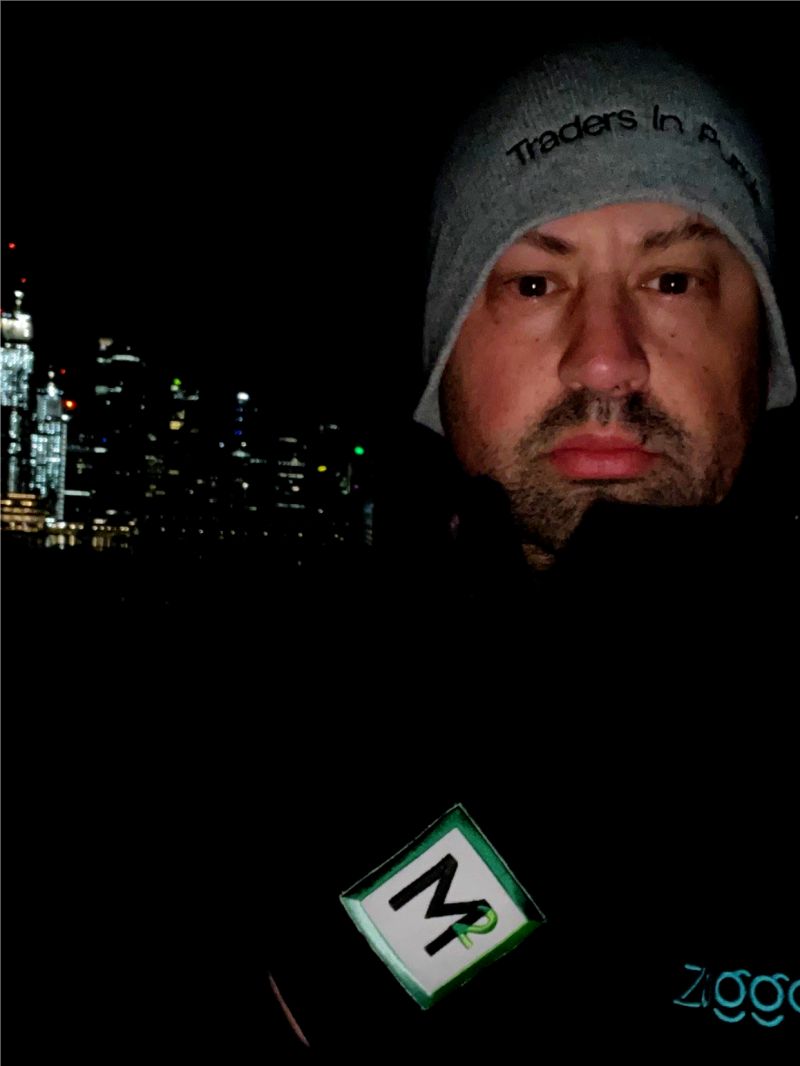 re Gortan (the director of boutique brokerage and property advisory business, Simplicity Loans & Advisory) beat his fundraising goal by $5,000 – generating $35,000 for Vinnies.
Taking to LinkedIn, Mr Gortan said: "Whilst it was a mild night to begin with, it got cold quick. In all fairness [it's] a small sacrifice compared to what countless Australians go through every night.

"A big thank you to everyone who sponsored me, $33K raised is humbling and much appreciated. [It's] only the beginning though, there is much work to do – as I said last night:

"[It's] only through action can we create real change."
More than $23k from Living Home Loans team 
Sleeping out in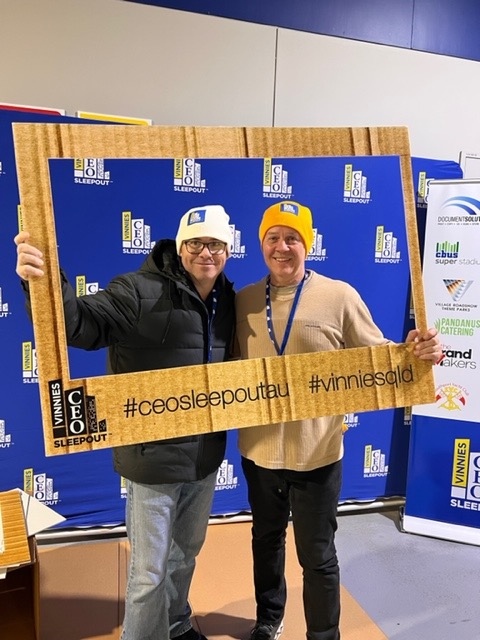 the Gold Coast, the Living Home Loans team – comprising of owner and director of growth and operations, Andrew Best, and the head of sales & distribution at Australian Finance Group, Chris Slater – raised a total of $23,092 between them. This beat their goal of $18,000.
Taking to Facebook to thank those who had sponsored their sleep-out, the duo noted that, collectively, they had helped provide:⁠
53 individual programs⁠
140 beds⁠
563 meals⁠
[Related: Industry CEOs and brokers sleep-out in aid of homelessness]