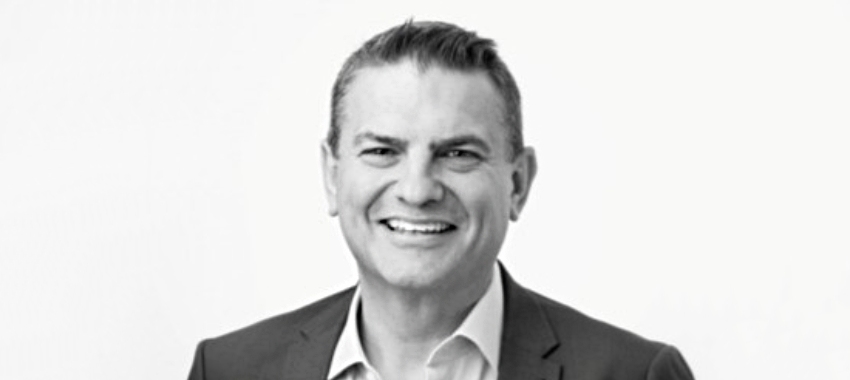 Invoice finance lender Apricity has announced the appointment of Michael Paredes as chief operating officer.
Michael Paredes stepped into the head role, in June 2022, as chief operating officer (COO) of Apricity Finance Group Pty Ltd, bringing with him 25five years of experience in financial services and specialising in international trade, invoice/debtor finance and working capital management. 
Welcoming Mr Paredes to the new role, Apricity Finance chief executive Linden Toll said Mr Paredes' appointment marked the start of an "exciting new chapter" for Apricity as the company moves to rebrand.
Mr Toll said Apricity will be focussing on how they can support businesses to "power their growth", adding Mr Parades was a great fit for the business, bringing with him a wealth of experience and a great vision for the future. 
Excited to be taking on the role, Mr Paredes said his goal was to make Apricity Finance an "undisputed leader" in the alternative finance market.
"I am excited to be part of a dedicated team of professionals who really understand their business and how their product can transform the cash flow of SMEs in Australia and New Zealand," Mr Paredes said.
"Apricity is in great shape, and I am looking forward to exploring how we can expand our reach, kicking off with the brand relaunch in August." 
The lender specialises in invoice finance (or debtor finance), to allow approved businesses to have the invoices to their high credit quality customers "paid faster", which it said reduces frustrating wait times and provides cash flow certainty. 
The group has offices in NSW's Southern Highlands, Brisbane, Melbourne and Auckland.