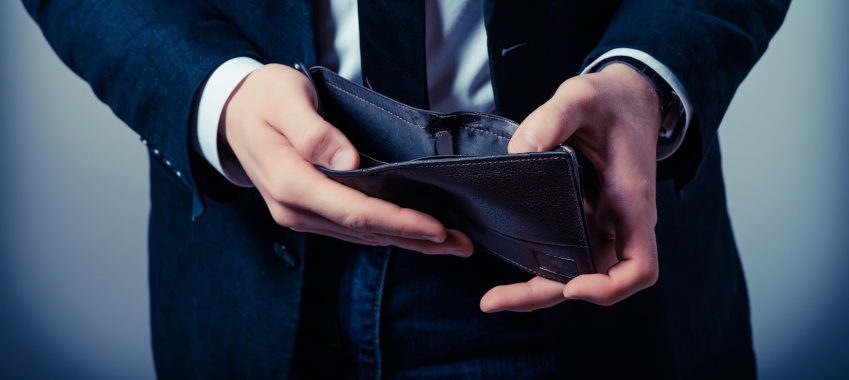 Australians appear to be spending less on discretionary items as interest rates hike. 
The Commonwealth Bank's Household Spending Intentions (HSI) Index regained ground in May up 2.9 per cent, after falling in April, with increases across seven of its 12 categories including home buying, fitness & health and transport, alongside falls in entertainment, travel and insurance spending, but indicated a softening on discretionary spending.
As the cash rate now sits at 0.85 per cent, following the Reserve Bank of Australia's rate hikes, CBA senior economist Belinda Allen said consumer spending patterns are showing signs of softening in response and following "incredible momentum" after the pandemic.
"Higher prices and rising interest rates will impact household spending," Ms Allen said.
"We're seeing early indicators of softness in CBA credit & debit card spending data, with discretionary spending on recreation, clothing & footwear and household furniture & equipment trending slightly down and increased spending on eating & drinking out down from a peak."
While the home-buying category fell 21.5 per cent in April, partly due to public holidays, May revealed slightly more promising results with home-buying spending intentions up 14.8 per cent, but remained 13 per cent lower than its peak in March 2021.
The report also found a greater number of Australians were on the move with transport spending intentions rising 11.7 per cent in the month and up 70.1 per cent in May 2021, which takes into account an increase in petrol prices.
Australians reined in their spending on travel and entertainment, following last month's "post-COVID" high, with travel spending down 1.5 per cent but remained 52.3 per cent above May 2021 and a 4.1 per cent fall in entertainment.
Health & fitness spending intentions rose 12.8 per cent in May, up by 7.3 per cent on the year.
Similarly the higher spending seen over April can be found in the Australian Bureau of Statistics latest household spending data, which said household spending rose 7.6 per cent in April 2022.
The bureau reported increases in spending on furniture and household equipment (14.9 per cent), hotels, cafes and restaurants (14.3 per cent) and transport (12.4 per cent) in April.
Ms Allen said as the reserve bank begins a "more aggressive than earlier expected" cash rate hike, the CBA has increased its interest rate forecast.
"We have revised our interest rate forecast higher, as well as downgraded our economic growth outlook and dwelling price forecasts," Ms Allen said.
CBA has raised its cash rate target to 2.10 per cent from 1.60 per cent by the end of 2022, trimmed its GDP growth forecast for 2022 to 3.5 per cent from 4.7 per cent, and expects national dwelling prices to fall by around 15 per cent by the end of 2023.
[Related: Australians tighten home-buying budgets]