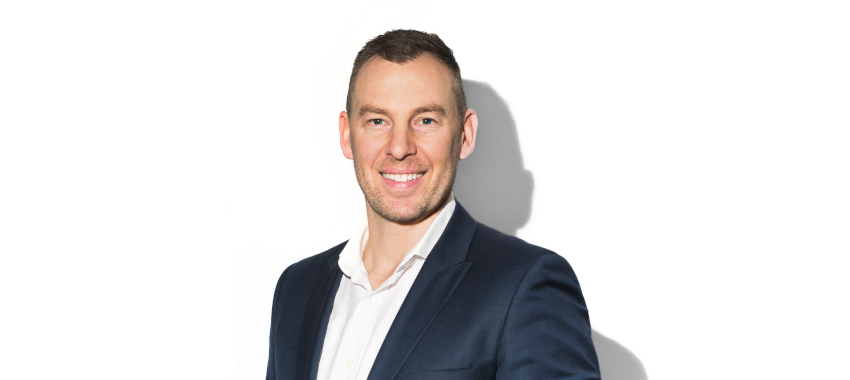 A former Pepper BDM and a former Prospa BDM have joined Resimac's business development team in South Australia and Western Australia.
Non-bank lender Resimac has welcomed two business development managers (BDMs) to its ranks, in the form of former Prospa BDM Chris White and former Pepper BDM Paul Place.
Mr White (pictured above) – who has more than 20 years of experience in the finance industry – including as a broker – will be covering brokers in South Australia as an Adelaide-based BDM.
He replaces Nathan Gillard, who has left to become a broker at his father's brokerage, Pathway Finance.  
Mr Plac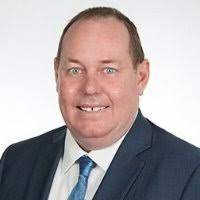 e (pictured right), who has worked in the third-party channel for the past two decades (including 11 years at Pepper) and in the finance industry for 30 years, has joined Resimac as a Western Australian BDM in a new position.
The two BDMs began their roles in April.
Resimac's general manager of distribution, Chris Paterson, welcomed the two "extremely experienced and well respected recruits", stating: "Chris and Paul are a great fit for our customer-centric strategy. Brokers, after all, are one of our most important customer groups. Their decades of third-party experience gives them the knowledge, skills and abilities to deliver these clear solutions, in both the prime and specialist spaces."
Mr Paterson added that the lender "understood the importance of growing and maintaining strong relationships with brokers as core to allowing them to deliver great customer outcomes".

He said: "Recent research we conducted confirms our understanding that brokers want a lender that doesn't overlook the importance of the human element.
"We understand how important digital and technology-based services are in the delivery of fast and effective customer-outcomes via the third-party channel, and we're investing accordingly. But at its core, the broker channel is a people-based channel built around strong and deep relationships between brokers and their customers. Brokers want and need a lender that can offer the same level of human service.
"Brokers are often faced with complex customer scenarios, and in these situations, the best thing for the customer is having their broker actually speak to the lender in person, not a computer. This helps brokers deliver clear solutions with confidence. It's important we give brokers as much opportunity as possible to do this."
[Related: Resimac records mortgages growth despite 'aggressive' competition]