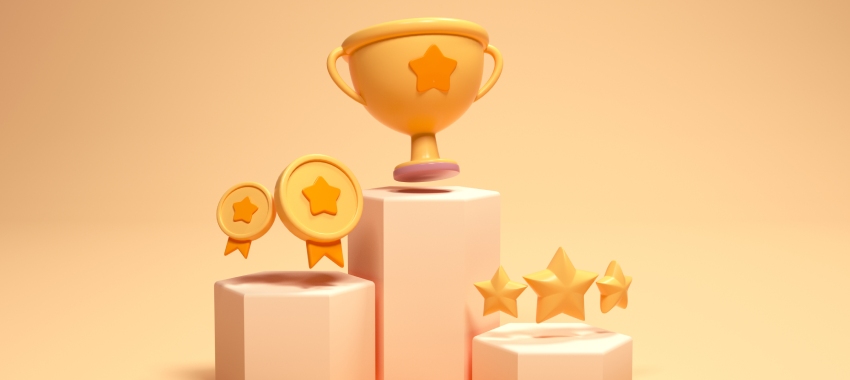 While many non-bank lenders started as specialists servicing specific niches, they have been busy building on their successes and widening their reach. Annie Kane takes a look at the findings of the Product of Choice: Non-Banks survey to understand which non-banks brokers are turning to for particular products
Which non-banks have the best products for your clients? To find out, we asked Momentum Intelligence to survey brokers about the non-bank lenders they most favour for different client needs, across both residential and business loans.
This content is available exclusively to The Adviser members.
Subscribe to The Adviser for unlimited access to exclusive content.
BEST VALUE
Save over 7% off the monthly price.
Better Business Summit Conference access (in person and/or online)
The Adviser monthly print magazine, supplements and special reports
Unlimited access to all exclusive premium member content online
Access to rankings and reports
Access to exclusive monthly members email
10% discount on all The Adviser awards tickets
CPD points available