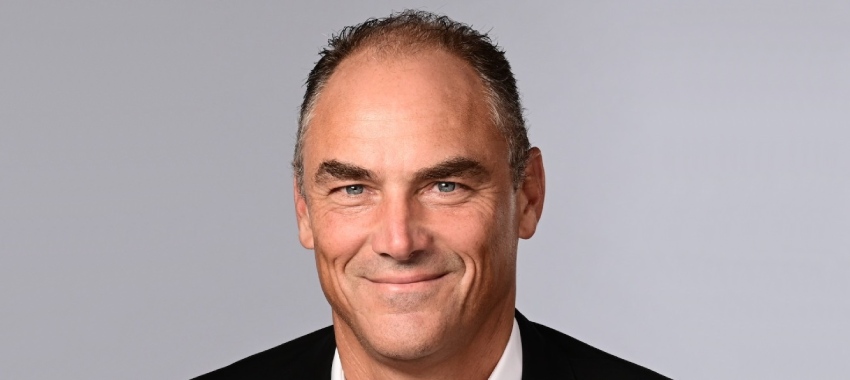 New residential mortgage lender Wave Money has appointed an asset management service provider to manage lending services.
One month after former Mortgage Choice chief executive John Flavell launched the non-bank lender Wave Money, it has commenced into a "strategic partnership" with Asset Management Ltd (AMAL) to provide post-settlement loan services.
The "broker-exclusive" non-bank lender aims to fill a gap in the market by delivering residential mortgage solutions to "under serviced borrowers" and "frustrated brokers" whose needs are not being met by other lenders.
The lender has offered products across owner-occupiers, investors, PAYG employees, self-employed and people with life events that have affected their credit score, with more specialist solutions on the horizon.
Founder and managing director John Flavell said the partnership with AMAL enables brokers access to a "one-stop shop" for all of the technology functionality, and operational support.
"Our mortgage service proposition has been built digitally from the ground up and we have partnered with the best-of-breed technology partners for each stage of the process," Mr Flavell said.
The partnership with AMAL will allow Wave Money to leverage on its range of products and technology solutions for lenders and borrowers.
Mr Flavell said the service will provide customers with an "industry-leading" experience including online access to loan accounts, offset and redraw facilities and access to a "1300 number" manned by Australian based staff.
AMAL's fully outsourced platform will provide services across the areas of technology, operations and governance, risk and compliance and enable Wave Money to deliver a market-leading post-settlement experience for brokers and their customers.
Excited about the partnership AMAL executive director Brendan Weir said the Wave Money team brings a "wealth of experience" to the sector.
"We look forward to collaborating on new ideas, products, and technologies to help drive their success," Mr Weir said.
Supporting brokers
Maintaining fewer and deeper relationships with brokers will be Wave Money's differentiating factor, as the company recruits additional staff to serve broker demand.
Mr Flavell expects Wave Money will also look to place more points of presence on the ground across Australia, from mid-2022.
"Most importantly for us, it's about the broker having a named relationship point at Wave Money, where they can pick the phone up, they can have a discussion with the person at Wave Money in relation to the scenario and that person will own that file all the way through until such time is it's settled," Mr Weir said.
[Related: Former mortgage choice CEO launches lender]