Leading non-bank lender Pepper Money explains how they're offering greater flexibility for clean credit borrowers with Near Prime Clear.
In response to strong demand and growth opportunities amongst a growing segment of borrowers with a generally clean credit history, that sit just outside the traditional Prime lending space, leading non-bank lender Pepper Money have introduced a new home loan option - Near Prime Clear.
We take a deep dive with Pepper Money on how brokers can efficiently and effectively help more of their customers succeed with this new option.
What inspired the launch of Near Prime Clear?
Since pioneering and launching Near Prime mortgages in 2012, Pepper Money has continued to experience exponential growth in this space, with more brokers needing flexible lending options that meet their customer's real and unique life circumstances - particularly following the past 24 months.
In response, Pepper Near Prime Clear was born. An extension of the near prime offering that now provides greater flexibility for self-employed and PAYG clean credit borrowers who find themselves sitting just outside traditional Prime lending space.
The team at Pepper Money are excited about this new addition and the opportunities it will bring brokers in helping more of their customers succeed.
How is Near Prime Clear helping meet customer needs?
Near Prime Clear looks to bridge the gap created by tightened lending criteria in the prime lending space. The new loan option was created and designed for the growing segment of borrowers with the following profile or characteristics:
Self-employed or a PAYG applicant that has recently started a new job

Self-employed customers looking for simple income verification (including one form of income verification such as an accountant's letter declaration or a one-year tax return)

Income or employment history that doesn't quite fit the criteria for a mainstream lender. E.g. experienced temporary employment disruptions during lockdowns over the past 24 months in industries such as tourism, hospitality or entertainment

Consideration of family tax benefits such as family assistance payments for dependent children

Looking for flexible cash out options for business use, and no limit on the number of debts for consolidation

Wants to consolidate their tax debt
When speaking about Near Prime Clear with Mathew Spiteri, director of Engaged Finance, he shares
"It provides access to credit for newly established businesses and flexibility for self-employed borrowers to submit their latest tax return rather than an average over the last two years (which can be negatively impacted by COVID). It provides higher LVR lending, and first home buyers can borrow up to 95% of the total purchase price."
How can brokers start offering Near Prime Clear loans?
It's easy. The application process for a Near Prime Clear loan is no different to any of the lender's other products and is available to brokers and business partners in Pepper Money's technology tools; Pepper Product Selector (PPS) and Resolve.
PPS is a tool that can assist in removing some common roadblocks when looking for home loan options and, can provide brokers and their customers with a more flexible and fast approach.
In less than 5 minutes, Pepper Product Selector does a comprehensive credit check (without leaving a credit enquiry footprint) and runs all the information through an algorithm decision engine to identify a suitable Pepper Money home loan product, interest rate, and fees. This result comes in the form of an indicative offer which can then be submitted with the application and shared with the customer. 
To find out more about Pepper Near Prime Clear, speak to a Pepper Money BDM or run a scenario through Pepper Product Selector.
Pepper Product Selector: pepper.com.au/pps
Speak to your Pepper Money BDM: pepper.com.au/broker/contact/bdm
Phone: 1800 737 737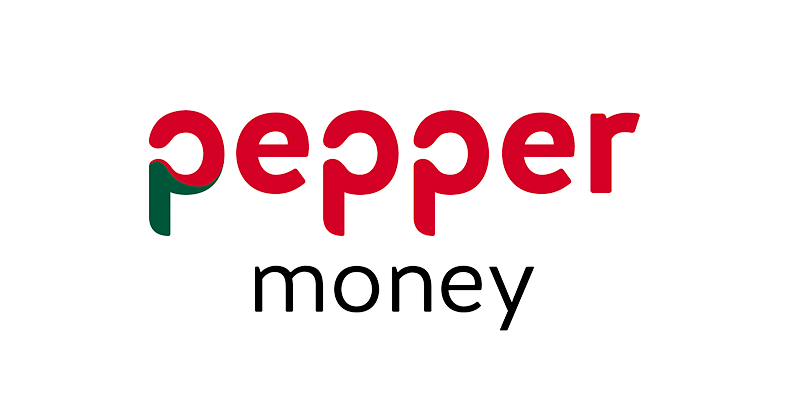 As Australia's number 1 alternative lender, we live our mission: to help your clients succeed.