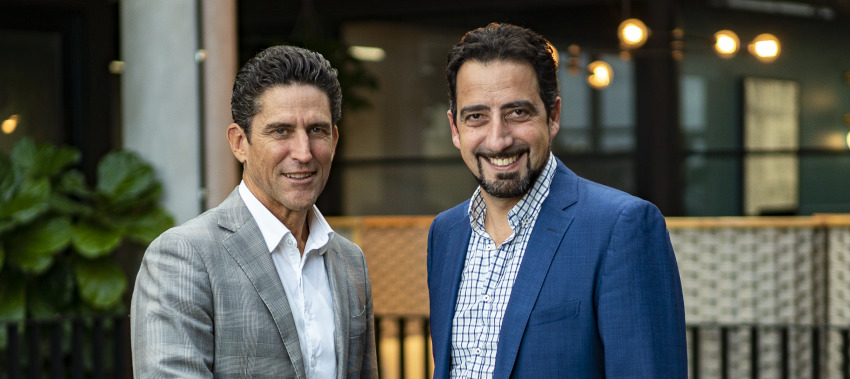 Deposit bond provider Deposit Assure has welcomed Grant Bailey to the new role of head of partnerships.
Grant Bailey – who was previously the general manager of Deposit Power – has taken up a new role at Deposit Assure as its inaugural head of partnerships.
In his new position, which he commenced on Monday (23 May), Mr Bailey will head up the company's sales, marketing, and relationship management with brokers, aggregators and industry associations. 
He will promote the company's deposit bonds (which are underwritten by QBE Insurance) for Australian property purchasers nationwide – including first home buyers, upsizers, downsizers, and investors – and will also be involved in implementing the company's strategic objectives, identifying new market opportunities and mentoring the sales team.
Mr Bailey has 25 years of financial services industry experience, and was the general manager of Deposit Power for nearly a decade (and operations manager before that) before leaving the company six months ago. Prior to this, he had operated a brokerage in Sydney.
Speaking of the appointment, the chief executive of Deposit Assure, Etienne Rizzo, stated: "We're thrilled to have Grant on board, and I have no doubt that he will be a tremendous asset to the executive team."
Mr Rizzo highlighted Mr Bailey's "extensive industry experience", adding he was "a renowned deposit bond specialist with unrivalled product knowledge, and is highly regarded within the broking community".
"Culturally, Grant is a really good fit for the organisation, and it's been great to see him be embraced by the team. Strategically, his appointment aligns with our vision of having the leading executive team in the deposit bond industry," Mr Rizzo continued.
Mr Bailey said that he joined Deposit Assure after being "impressed" with its growth plan, adding that he was  "eager to play [his] part in its successful implementation".
Deposit Assure's new head of partnerships added that it was equally important to him "to be in a progressive, collaborative environment that fosters growth and celebrates cumulative successes".
"[I]t was evident from the get-go that a positive team culture was at the core of the business's success,'" Mr Bailey commented.
Last year, Mr Bailey's former company, Deposit Power, appointed Russell Harte, the director of Lombard Australia Holdings (the holding company of general insurance business Assetinsure), as its new CEO. 
Mr Harte took up the role to lead the company in the CEO position to "drive the company's strategy and growth opportunities, information technology and administration", including evolving existing distribution channels and "enhancing operational efficiencies" within the business.
He was also brought in to help "integrat[e] the Lombard Group's entrepreneurial spirit into the Deposit Power organisation", the company said at the time.
[Related: Deposit Power announces new CEO]