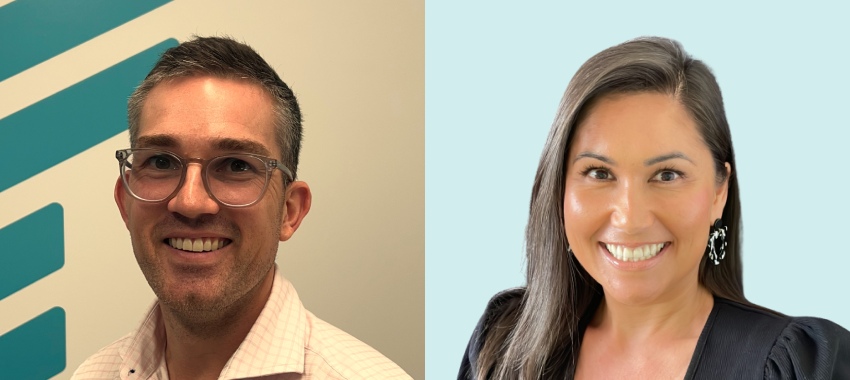 The mortgage funding fintech has continued its venture towards the broker space, naming its second and third business development managers.
According to the Funding.com.au (Funding), Nathan Armstrong has been enlisted as the fintech's second BDM, commencing his role earlier this week (3 May). 
Prior to his time with the fintech, Mr Armstrong was a BDM with Latitude Financial Services, beginning his time with the lender in 2019. 
He also previously served as a relationship manager with Auswide Bank from 2018 to 2019. 
In his current role, Mr Armstrong's territory will encompass both Queensland and the Northern Territory. 
Further, Funding has stated that its third BDM hire, Jade Lee, will commence from next week (11 May).
Ms Jade, who prior to her time with Funding served as a mortgage planner with Freedom Property Services and as a mortgage broker with Future Finance Group, will be covering both Victoria and South Australia. 
Speaking of the appointments, Funding chief revenue officer Lee Slattery commented that the fintech "is growing fast".
"We are aiming to revolutionise short-term mortgage lending through our digital product offering of Bridge, Business and Build loans and our brokers and aggregators partners are critical to our continued success and growth," he said. 
"Having great BDMs who are available and responsive supports our commitment to brokers and aggregators.
"Having experienced BDMs like Nathan in Queensland and a Victoria-based BDM joining our team is exciting for our brokers and shows our commitment to the channel of having a true partnership with brokers to grow Funding."
This focus on entering the broker space echoed a statement made by Funding in March of this year when it announced Mr Slattery as its CRO – the fintech stating that its then-appointment would be responsible for building "significant growth in the broker channel" as well as expanding the fintech's growth following its recent capital raise. 
Funding publicly announced earlier this year (31 March) that it completed a Series B capital raise announcement of $37.5 million. 
However, Mr Armstrong and Ms Lee's appointments also followed Funding's confirmation in November that it had added two new roles to its leadership team, naming Steven Galdona as its inaugural head of credit and Chris Maamoun as its first national business development manager. 
Funding chief executive Jack O'Reilly commented at the time: "I am extremely proud of what we've built over the past six years. Funding is becoming a powerhouse in specialist short-term mortgage lending across Australia – the company has proven that it is a financially viable and sustainable business."
He added that the company was "in an excellent position" and that it was poised for "substantial growth."
"I'm looking forward to working closely with Steven, Chris and the rest of our exceptional team, as we roll out the company's long-term strategy," he added.