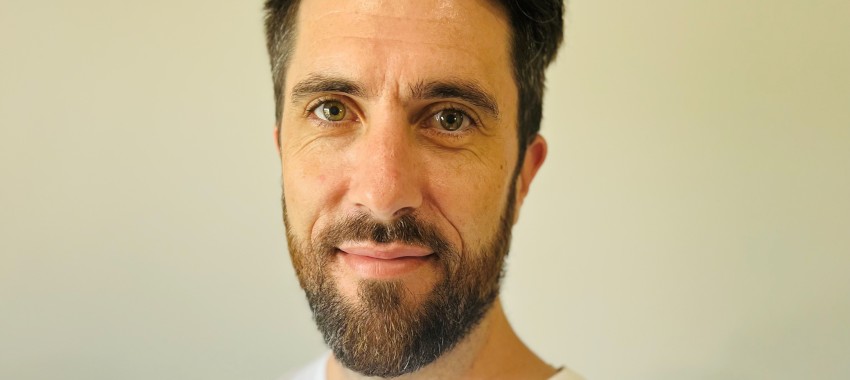 Business lender Earlypay has welcomed its inaugural head of growth to help boost revenue growth and increase client and broker numbers.
The ASX-listed lender has announced that it has promoted its state manager for Queensland, Lee Trego, to the national role of head of growth.
Mr Trego has 15 years' experience in the finance industry from across the UK and Australia. He has worked with Earlypay for over five years, after joining the business in 2017 as a senior manager for invoice finance before taking up the Queensland state manager role in 2020.  
In his new position, Mr Trego will work closely with state managers to support the organisation's operations, marketecture [marketing architecture] and service capabilities to boost revenue growth across the business' invoice finance, trade finance and equipment finance products.
The new role will also look to increase client and referrer numbers, including brokers, more generally.
Speaking of the new position and Mr Trego's promotion, Earlypay chief executive Daniel Riley said: "In response to Earlypay's continued strong growth, Lee Trego has been appointed to the newly created national role of head of growth… 
"His latest appointment will see him taking on responsibility for the entire business' growth and business development activities.
"Lee is a much-valued member of our team. He is a diligent, thoughtful and insightful leader who will not only continue to contribute to our culture of excellence through people focused capacity building, he will also draw on his industry and management capabilities and experience within our business as a state manager to identify and seize opportunities for growth across the entire business."
Mr Trego said he was looking forward to the opportunity to assist more businesses to unlock the potential of their operations and assets through Earlypay's financial products.
"It is a big opportunity,  and one that I am excited to be taking on," Mr Trego said. 
"I am honoured and deeply humbled that the business has entrusted me with such an important role," he said, adding that he particularly looked forward to promoting the lender's facilities that enable SMEs to "increase cashflow, set the foundations for growth and reduce the administrative burden of chasing debts" and valued Earlypay's "focus on growth, with the client foremost in decision making".
Mr Trego's appointment is one of several changes at the SME lender recently, after the non-bank welcomed Lend's former head of third party, Donelle Brooks, as its new national partnerships manager last month.
Ms Brooks took up her new position on 21 March and is now the lender's key point of contact for Earlypay's partners, which include aggregators and brokers.
She now reports to Mr Trego.
[Related: Donelle Brooks to join Earlypay to ramp up broker presence]