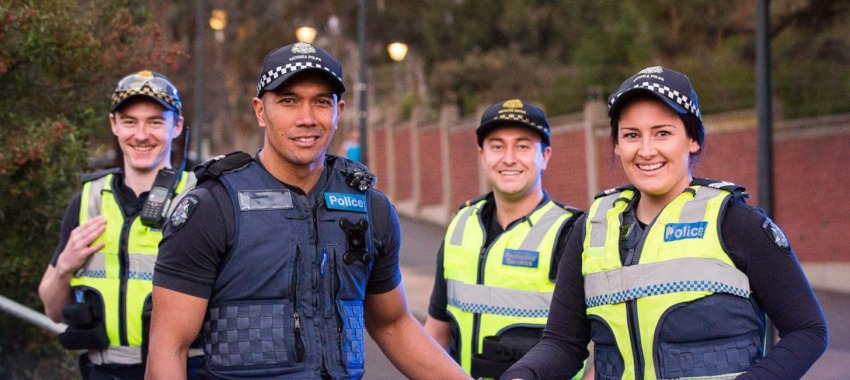 Police, government, health, nursing and emergency services staff will be able to access BankVic mortgages via the broker channel under a new six-month trial.
BankVic – an Australian member-owned mutual bank specialising in finance for police, emergency and health workers – is trialling broker distribution for its mortgage products under a new six-month partnership. 
The lender has partnered with Victoria-based brokerage Loan Gallery Finance as part of the six-month exclusive pilot.
It will enable nurses, doctors, firefighters, police, coast guards and all government workers (including public school teachers), to access BankVic mortgages through Loan Gallery Finance's team of approximately 40 brokers.
The loan products include owner-occupier loans of up to 90 per cent loan-to-value (LVR) ratio with no lenders mortgage insurance, and a $1,500 cashback on owner-occupier refinances.
The lender noted that a growing proportion of borrowers is turning to brokers for help with their mortgages, with 67 per cent of home buyers now using a mortgage broker when purchasing a property.
As such, it said it saw the opportunity to expand its home loan lending solutions via the third-party channel.
Speaking of the partnership, Mark Smyth, chief growth and experience officer of BankVic, said: "At BankVic, we're really excited by the opportunity to partner with Loan Gallery to make it even easier for Police, emergency, and health workers to access our great value for money home loans and get expert advice and support from Loan Gallery's brokers."
Loan Gallery Finance's director, Steve Matsoukas, added that the partnership would help provide borrowers with more choice when securing a "tailored finance solution when purchasing or refinancing their home".  
"Loan Gallery [is] extremely proud to have been selected by BankVic for their third-party broker pilot," he said. 
"The partnership has allowed our brokers to be the first in Australia to offer BankVic's niche products to clients via the broker channel. 
"It reinforces our dedication to offering our clients the widest choice of lender options, tailoring our advice to their specific circumstances."
[Related: Brokerage launches 'real life' broker training program]