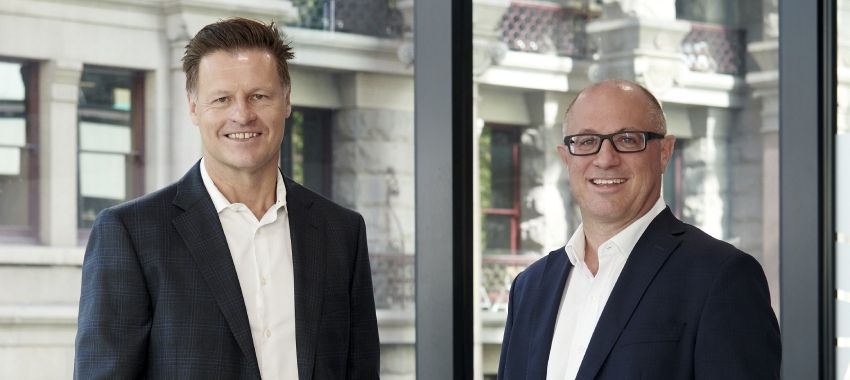 Non-bank lender Grow Finance extends its business loan to include primary agriculture, as well as increase its asset finance limit.
While the pandemic has challenged many Australian businesses, demand for asset finance has increased, with many businesses scaling up for future growth.
The non-bank business lender said it has increased the limits on its "Tier 3/Specialised Asset Low Doc" product from $75,000 to $150,000 and increased limits from $150,000 to $250,000 on its Easy Doc product, which apply to new and used assets.
Co-chief executive Greg Woszczalski said the move would support the sector's demand for alternative capital products to boost growth.
"There's a sharp uplift in demand for used assets to offset supply chain disruption," Mr Woszczalski said.
"Our product enhancements and new low doc balloon refinance product addresses this requirement – which we expect will resonate well with agribusinesses seeking to offset the cash flow drain of sizable lump payments at the end of the lease term.
"Importantly, this extension will enable brokers to provide holistic funding solutions to a high-growth sector that continues to thrive."
According to data from the Commonwealth Bank of Australia, equipment and machinery financing went up "significantly" in the first six months of financial year 2022 compared with the same period in FY21 (up 87 per cent) and was up 86 per cent when compared with pre-pandemic FY20.
Co-CEO David Verschoor said the company seeks to grow its market share by facilitating funding for specialised equipment, including office equipment, plant and equipment, medical devices, and other business-critical equipment.
"All product alterations have been implemented to enable greater access to aligned finance facilities that release cash flow pressure and support growth," Mr Verschoor said.
The non-bank also continues to focus on financing solar developments and is currently exploring additional green finance in its next-generation product development.
[Related: High demand for asset finance]