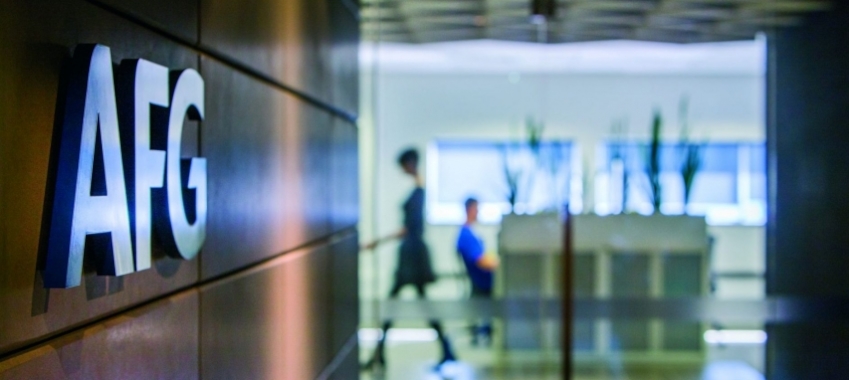 The lending arm of AFG has priced its upsized $750 million residential mortgage-backed securities issue as it prepares for a rising interest rate environment.
AFG Securities Pty Ltd (AFG Securities), a wholly owned subsidiary of ASX-listed aggregator Australian Finance Group (AFG), has successfully priced a $750 million prime residential mortgage-backed securities (RMBS) issue. 
The AFG 2022-1 Trust transaction, which was upsized from the initial $500 million deal on the back of investor demand, is expected to settle on Thursday (7 April).
It is AFG Securities' 14th issue since 2013, taking the total paper issued to the market by AFG Securities to $6.525 billion. 
AFG chief executive David Bailey said the group was "very pleased to receive such strong support for the issue", adding that the transaction "further de-risks AFG's balance sheet and locks in longer term funding costs for AFG Securities' products." 
"We are well placed to continue to provide AFG brokers and their customers with an extensive suite of competitive lending products," he said.
"With the increased expectation that our economy is about to enter into a rising interest rates environment, AFG's RMBS performance is supported by strong mortgage serviceability and a conservative LVR structure," Mr Bailey continued, thanking investors and suggesting future issues would be forthcoming to "continue to provide competitive, well-structured products that meet the needs of Australian homebuyers".
[Related: AFG broker settlements surge]