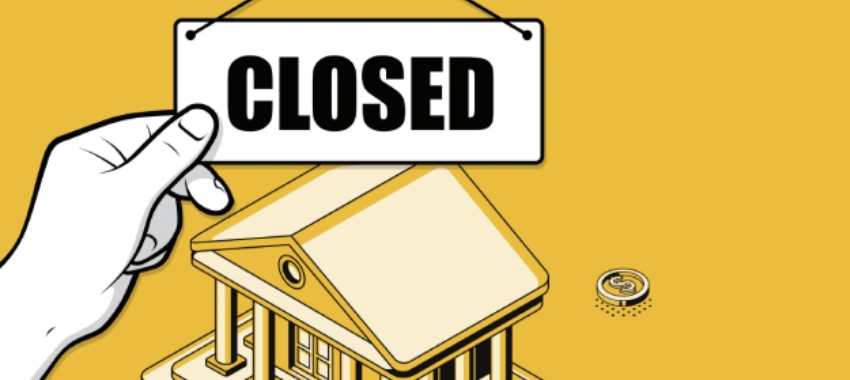 Towards the end of 2021, the government announced the establishment of a Regional Banking Taskforce to assess the impact of bank branch closures on regional communities. An issues paper went out for consultation at the end of last year, seeking comments on the impacts of regional branch closures, how Australians are accessing banking services and potential solutions for maintaining and improving banking services and accessibility where branches have been closed. We unpack what the paper found
If you walk down your local high street at the moment, chances are you'll spot a CLOSED sign on at least one of the bank branches. In my local neighbourhood of Potts Point, at least two of the major bank branches have closed. But given that I live in the City of Sydney, I have a range of options available to me should I need to find an open branch. For those in regions, they may not be so lucky.
This content is available exclusively to The Adviser members.
Subscribe to The Adviser for unlimited access to exclusive content.
BEST VALUE
Save over 7% off the monthly price.
Better Business Summit Conference access (in person and/or online)
The Adviser monthly print magazine, supplements and special reports
Unlimited access to all exclusive premium member content online
Access to rankings and reports
Access to exclusive monthly members email
10% discount on all The Adviser awards tickets
CPD points available