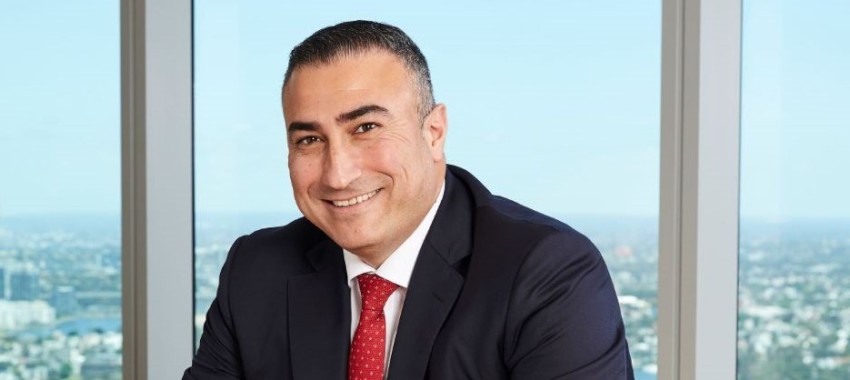 A new product targeting borrowers in new jobs and other "clean credit" near-prime borrowers has been launched by Pepper Money.
Following a successful pilot, the non-bank lender Pepper Money has officially rolled out its Near Prime Clear product to the broker channel.
On Monday (21 March), Pepper Money introduced the Near Prime Clear product to brokers and business partners via its technology tools, Pepper Product Selector (PPS) and Resolve. 
As flagged last year, the lender had been piloting the new product, which aims to help more borrowers who fall outside of mainstream serviceability access loan solutions, with the broker channel.
The headline rate for Near Prime Clear is 3.09 per cent (3.38 per cent comparison rate) for full-doc borrowers with a loan-to-value ratio (LVR) of 55 per cent.
The product targets those with "a generally clean credit history" who sit just outside the traditional prime lending space, such as:
Self-employed or a PAYG applicant

who

has just started a new job
Self-employed customers looking for simple income verification (including one form of income verification such as an accountant's letter declaration or a one-year tax return)
Those whose income or employment history doesn't meet mainstream criteria
Those with consideration of family tax benefits such as family assistance payments for dependent children
Those wanting flexible cash-out options for business use and no limit on the number of debts for consolidation
Those who wish to consolidate their tax debt
Pepper Money's chief executive Mario Rehayem commented: "These are borrowers who may just be starting out their business, starting out a new job, had a change of circumstances recently, earn variable income, or experienced temporary employment disruptions during lockdowns in industries such as tourism, hospitality, or entertainment over the past 24 months and have clean credit history. 
"We're addressing a growing need in the market, by ensuring Australians impacted by real life have access to more competitive pricing."
Near-prime market booming
Mr Rehayem added that the near-prime segment of the market has grown rapidly in recent months, with Pepper seeing a 100 per cent increase in loan originations when comparing December 2021 to December 2020, hitting $2.3 billion at the end of last year.
According to Mr Rehayem, the Near Prime Clear product accounted for 10 per cent of Pepper's Australian mortgage originations in the fourth quarter of 2021.
"The lending landscape has changed dramatically over the past 24 months," he said.
"If one trend is set to define residential lending post pandemic and amid the ongoing economic instability at the global scale, it is that more and more applicants may be denied by their primary – often a big four bank – for simply not meeting their criteria.
"In some respects, market conditions today mirror those when we first launched the Near Prime category [in 2012].  
"Increasingly, more and more customers are finding themselves underserved by banks, at a time when they need them the most. 
"As we continue to serve more customers than ever before, we're responding to this growing segment with our innovative home loan options and creating financial inclusion."
Pepper Money's general manager mortgages and commercial lending, Barry Saoud, added: "Brokers are responding to the market by turning to Pepper Money on behalf of their customers who are increasingly requiring a more flexible and fast approach. 
"The Near Prime space is our fastest-growing sector of mortgage lending at Pepper Money. We are only just scratching the surface of the non-confirming market which accounts for approximately 12 per cent of the Australian mortgage market – which itself is around $2 trillion in size, so there are significant opportunities for continued growth; that's why we're backing brokers and our business partners to meet the shifting needs of their customers."
Mr Saoud noted that the addition of the Near Prime Clear product to its technology tools meant that brokers could "efficiently and effectively cater to more customer segments of the addressable mortgage market".
"We've made it really fast and easy for brokers to find out where their customer fits in Pepper Money's broad spectrum of loan options through PPS," he said.
"No other lender in the market today can issue an indicative approval for a near prime loan with a credit check in under two minutes.
"Borrowers will continue to seek out lending solutions for their real and unique life circumstances, so there's a golden opportunity for brokers to help them do this. If there was ever a time to offer flexible solutions that meet your customers' needs – that time is now."
[Related: Pepper Money eyes gaps left by big four]