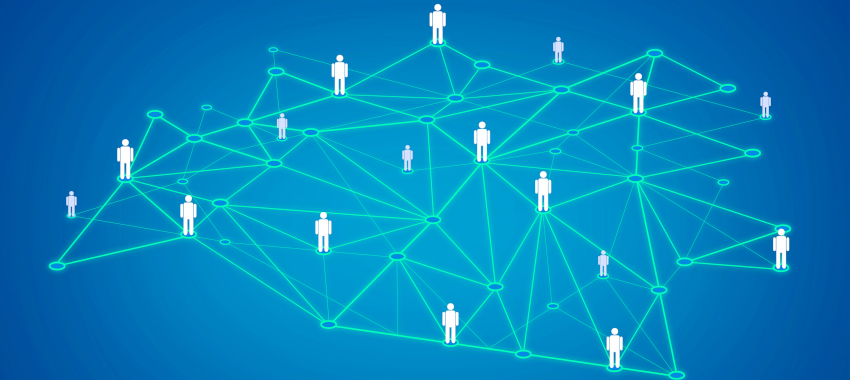 MyState fund management and commercial lending arm TPT Wealth has launched a series of new loan products and made a round of recruitments for its client relationship team.
TPT Wealth has expressed ambitions to become the largest commercial lender in Tasmania.
The company has rolled out new products specifically for businesses in the state, including:
Full documentation loan, offering a higher borrowing capacity to customers who satisfy certain income criteria
Self-managed super fund (SMSF) loan, for borrowers looking to add a commercial or residential property to their self-managed super account
Development loan, for developers looking to finance commercial construction, subdivision or unit developments
Alternative documentation loan, providing flexible more financial criteria for businesses that might not have all the standard documents to verify their income
Lease documentation loan, for investors looking to purchase a property where the rental income will cover the loan repayments and outgoings – marketed as an option for borrowers with complex financials
Lite documentation loan, for commercial borrowers who need access to more funds with less paperwork.
Currently, TPT Wealth's focus is in Tasmania, with the products available directly or through its broker network.
However, a spokesperson for the company told The Adviser that there are future plans to expand the offerings to the mainland.
Bryce Harding, head of commercial lending at TPT Wealth explained that while larger banks are withdrawing from the state, his firm will expand.
"Business owners need to know when they seek finance, decisions can be locally by people who understand their needs," he said.
"Small to medium-sized businesses are the backbone of the economy and we see tremendous opportunities for growth."
The company has aimed to set itself apart from the big four and other financiers through quick loan application processing.
"Not all lending is the same. Non-bank lenders have an important role to play, particularly in support of small to medium-sized businesses," Mr Harding said.
"Our big advantage is that we make lending decisions locally and quickly, aiming to provide conditional lending approval in a matter of weeks, not months, which can be the case with some of the major banks."
Further, TPT Wealth has expanded its relationship manager team servicing the state, making hires during the past seven months.
The appointments include:
Scott Kremerskothen – senior relationship manager, commercial lending Hobart
Mr Kremerskothen joined TPT Wealth in October last year, after almost 14 years of working at CBA. He had previously been a relationship executive with the big four bank.
Rob Chaffey – senior relationship manager, commercial lending Hobart
Mr Chaffey joined TPT Wealth in August. Previously, he had been employed under CBA for around 33 years, having last been a senior relationship manager.
Andrew Brough – senior relationship manager, commercial lending Hobart
Mr Brough commenced with TPT Wealth in September. He had been a manager at Bendigo Bank for 10 years, after being a client administration manager at investment manager Synergy Capital Management and a financial planner at Island State Credit Union.
Bill Lawrence – senior relationship manager, commercial lending Hobart
Mr Lawrence began working with TPT Wealth in November. He has joined the company after almost 11 years with ANZ, where he was last a senior business bank specialising in health. Previously, he had also been an office manager at the Australian Lending & Investment Centre and a lending assistant at investment group Investec.
Simon Faulkner – senior relationship manager, commercial lending Launceston
Mr Faulkner joined the TPT Wealth ranks in August. Prior to the MyState group, he had worked as a business banking manager at Bendigo Bank, after a six-year stint at CBA, where he had been a relationship manager and home loan specialist. He has also been a consultant at Mortgage Choice.
Steve Hills – senior relationship manager, commercial lending Launceston
Mr Hills has been with MyState for 10 years, as a business and agribusiness manager. Previously, he had been a corporate relationship manager at CBA, where he worked for around 27 years.
Sherene Woodard – relationship manager, commercial lending Burnie
Ms Woodard has been with TPT Wealth and MyState for the past 16 years, having held roles including business and commercial lending officer, client service representative, client services officer and business banking assistant.
[Related: Commercial and asset finance broking could become recognised professions]