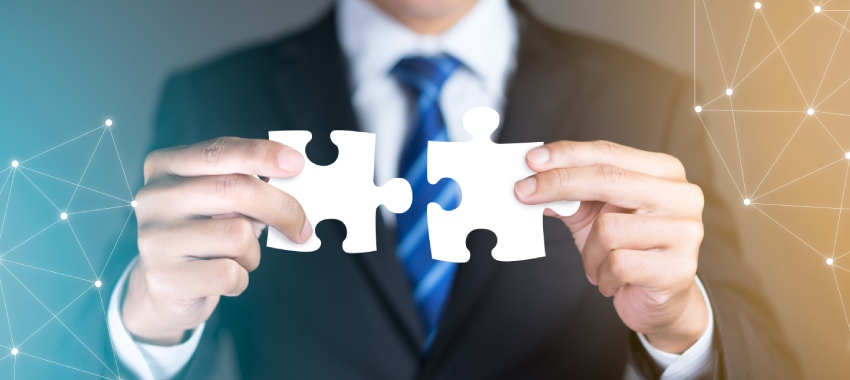 MA Financial Group has made another significant investment into the Australian lending market with the full acquisition of non-bank mortgage lender MKM.
The ASX-listed asset manager, corporate advisory and lender MA Financial has acquired full ownership of the MKM, after originally securing a 47.5 per cent stake in October 2020.
MA Financial said it will inject "substantial investments" to scale up MKM's operations and introduce a "more diverse and comprehensive range of products" for brokers to offer their clients.
MKM has been providing Australian borrowers with tailored home loan solutions since 2004 and together – the vision is to focus on building a scalable platform in the residential mortgage lending market.
Joint chief executive of MA Financial, Chris Wyke, said the acquisition of MKM by MA Financial will create a new and exciting player in the Australian lending market.
"We plan on using MA Financial's funding firepower to allow MKM to offer new and unique solutions to the third-party mortgage broking market and fill strategic gaps in the product offering currently available to Australian brokers," Mr Wyke said.
"MA provides significant financial backing, deep proprietary capabilities in credit and lending, and powerful technology capabilities to allow MKM to become a lending partner of choice for brokers and their customers.
"MA Financial sees the Australian residential mortgage market as a huge growth opportunity."
Mr Wyke said the full strategy of the acquisition and "generational opportunity" for non-bank lenders in the Australian mortgage market will be shared in "due course".
The purchase comes after the recent $151.6 million acquisition of mortgage aggregation platform Finsure, scaling up its lending capabilities.
MA Financial currently manages in excess of $6.9 billion in assets and hopes the acquisitions will boost its lending business and develop a scalable, technology-backed lending platform in Australia's $2 trillion residential mortgage market.
As part of the acquisition, MKM's founders Graham Mendelowitz and Mervyn Kark will depart the company.
MA Financial's management thanked Mr Mendelowitz and Mr Kark for their roles in growing MKM from a small specialist lender over 16 years ago to its presence today, with the foundations coming together to grow into the near-prime and mainstream home lending segments.
[Related: Finsure confirms deal with foreign exchange fintech]