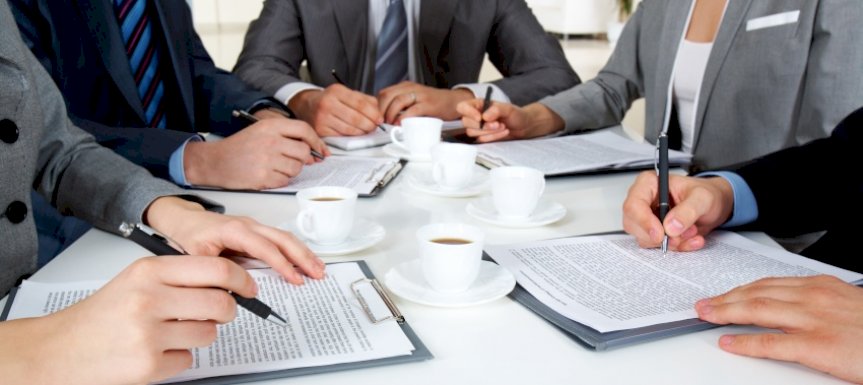 The non-bank lender has managed to beat the trend of squeezed profit margins across the sector, while writing $2 billion in new home loans.
Liberty Financial Group has released its results for the first half of the 2022 financial year, reporting a 38 per cent surge in net profit year-on-year to $122.4 million, excluding costs relating to its initial public offering (IPO).
The group's overall loan portfolio had crept up by 4 per cent, to $12.5 billion, while there had been around $2.8 billion in loans originated during the half, 44 per cent more than the previous corresponding period.
The residential loan book, which made up the bulk of Liberty's overall portfolio, stayed somewhat consistent, with a slight uptick of 1 per cent, to $8.5 billion. However, the segment sported $2 billion in originations during the period, 42.8 per cent more year-on-year.
But unlike many of its rivals, Liberty had managed a rise in net interest margin (NIM) of seven basis points, to 3.14 per cent.
The increase in margin, alongside a rise in commission and lending income from the previous half, drove net revenue growth of 9 per cent during the six-month period. Year-on-year, net revenue increased by 7 per cent to $324.9 million.
As Liberty Financial Group chief executive James Boyle explained to The Adviser, the group had been buoyed by its investment in diversifying its businesses, operating across different markets.
"In this last half, anyone who was focused primarily on home lending, and only on home lending, would have struggled to expand their NIM," he said.
"We're really active in home lending, but we're so much more than just a home lender."
The secured finance segment, which includes the motor vehicle, commercial and self-managed superannuation fund (SMSF) lending activities, closed the half with $3.5 billion in loans, 9 per cent more year-on-year. Originations for the division had surged by 75 per cent, to $684 million.
The financial services segment, which includes the group's SME and personal lenders, as well as its aggregators (Mike Pero Mortgages, Liberty Network Services and National Mortgage Brokers) saw a 27 per cent jump in its loan portfolio, up to $355 million.
While the residential arm contributed the bulk of loans, each of Liberty's three businesses was fairly even in revenue share. The residential segment contributed 36 per cent to revenue, while the secured finance division gave 30 per cent and 34 per cent was derived from financial services.
Mr Boyle also stated the group had "tried to be quite disciplined" in its home loans business.
"We tried to make sure that we offer products that are compelling, that are competitive, and that come with exceptionally good service," he said.
"We try to rely on doing that rather than necessarily leaning very hard on our price or interest rate lever. We're probably very rarely the cheapest product in the market, we try instead to be the best and the broadest and with the best service.
"I think that has also helped us in this last half where others have had to be a little bit more aggressive on their pricing."
The price wars can't continue at the same level, Mr Boyle added, as the banks no longer have access to cheap money under the Term Funding Facility (TFF), which gave them an advantage over the non-banks.
"They've competed to such a level that they're starting to compress their own net interest margin. So we think that there'll probably be more rational behaviour, perhaps not immediately, but in the coming year as interest rates start to go up," he said.
"We think the banks will be less likely to continue to push their interest rates down than they had been over the last period and that will probably be reflected a little bit in the amount of activity that happens in this space."
But, there are more lenders in the market than there has been at any point, with competition expected to come from somewhere, if not the banks.
Brokers accounted for the vast majority of Liberty's loans, roughly more than 80 per cent of the group's book.
Mr Boyle commented Liberty has aimed to provide brokers with the "tools that they need to get better outcomes for customers".
"We think that we've got the broadest solution available to the broking network, whether it's home loans, micro loans, SMSF loans, SME loans, personal loans and all of them delivered with speed and clarity," he said.
"...We think that's been reflected in the big uplift in our origination numbers during the half."
Liberty Financial Group has flagged that it will continue investments in digital engagement tools for brokers.
[Related: Resimac records mortgages growth despite 'aggressive' competition]