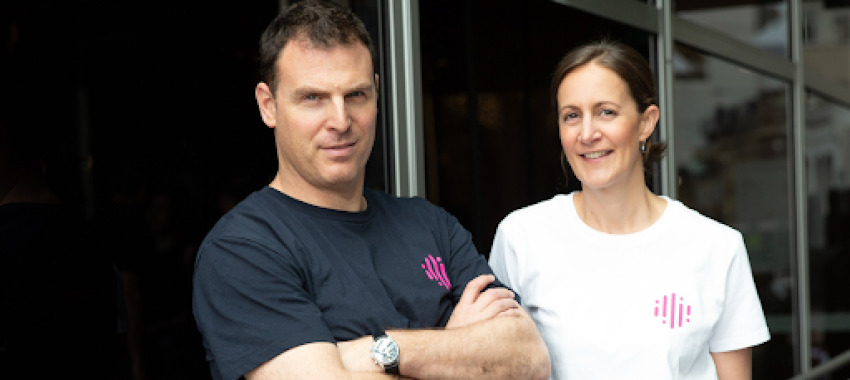 Fintech lender Lumi will "double its headcount" and expand its technology platform after raising an additional $10 million dollars in the past three months.
The $10 million raise from long-time investor Arbel Fund and recent strategic investor Perennial Partners, takes the company's total capital injection to $30 million.
The move comes as the SME fintech lender, which provides SME loans of up to $500,000 and business lines of credit up to $250,000, experienced a "faster than expected" growth over the past several months.
Lumi said the additional funds will help broaden the scope of its product to a wider range of customers across Australia.
Speaking on the investment, chief executive Yanir Yakutiel said: "We are growing much faster than forecast, which is ultimately why we have raised additional capital so soon after the last round to help fuel this growth.
"We have always believed it's the investment into our technology platform that will help set us apart, and that strategy continues to be proven effective."
It plans on expanding its technology platform – which enables it to process loan applications within a matter of hours, and flexible repayment options – to meet the growing demand.

The funds will also assist in growing its headcount to 130 (from 60) over the next 12 months, including expanding new offices in Sydney, Brisbane and Melbourne followed by Western Australia later in the calendar year.
"With our previously announced improvements to our capital structure, we can now truly begin to scale our offering nationwide. It's a very exciting time to be at Lumi," Mr Yakutiel said.
Despite the impact COVID-19 has had on SMEs over the past two years, Mr Yakutiel said many businesses are "bouncing back" and benefiting from a more decentralized system.
"We are seeing work and the high-earners of our society become much less centralised, so there is a ripple effect of more economic activity moving away from the centre of big cities into the periphery," Mr Yakutiel said.
"It is your larger service providers such as restaurant chains that benefit from centralisation, being able to stomach the high costs associated with operating on prime real estate.
"Some sectors, such as CBD hospitality, will struggle to regain lost ground."
But, as many Australian SMEs are further out of the major city, he said they will be the "big beneficiaries" in this process.
"For the first time in a long time, the money is coming to them," Mr Yakutiel said.
Managing partner at Arbel Fund, Gabriel Low, said "We have been a backer of Lumi since its inception – initially as senior funders and now as equity investors.
"We believe that Lumi is in a very strong position to continue its growth trajectory and become the leading non-bank business lender in Australia," Mr Low said.
Following its initial investment, Perennial Partners said Lumi had grown "faster than expected" and was excited to be continuing its support.
Head of private investments Brendan Lyons, said: "We agree with its vision of economic recovery and growth, and the need for finance to modernise and match the needs of its customers.
"We're looking forward to working with Yanir and his team on the next stage of growth for Lumi as it expands in 2022."
[Related: Lumi raises $20m to fund 'aggressive growth']