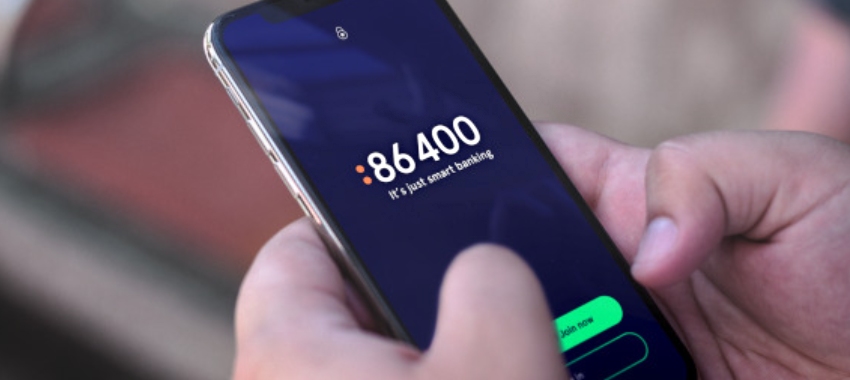 The lender's digital loan products will now be available to the 750 brokers operating under Loan Market.
NAB-owned neobank 86 400 has become the 63rd lender on the retail brokerage's panel, enabling Loan Market brokers to offer its digital mortgage solutions (Neat and Own home loans) to customers.
The lender has been busy building its aggregator partnerships and product innovations in recent months, and launched its inaugural direct-to-consumer offering last year.
86 400 is already on the panel of the Loan Market Group's other aggregation groups, FAST, PLAN and Choice.
George Srbinovski, head of broker distribution at 86 400, said: "Partnering with Loan Market means we can help even more brokers and their customers, secure a smarter home loan, faster. 
"We've experienced rapid growth in the mortgage space in the last year, with our award-winning digital home loans addressing some of the application pain points for both brokers and buyers. 
"With Loan Market on board, we look forward to helping Australians get even closer to reaching their home ownership dreams." 
Loan Market managing director Andrea McNaughton said the partnership supported the aggregator's commitment to empower its brokers with "innovative tech for unmatched customer outcomes".
"Loan Market has always regarded tech as an enabler of our brokers' offering," she said, highlighting the group's MyCRM technology platform.
"Loan Market shares the same vision as 86 400 in harnessing tech for a faster, easy-to-follow and engaging experience for customers. The aligned values will in turn build stronger relationships between our brokers and their clients."
[Related: 86 400 joins FAST lender panel]