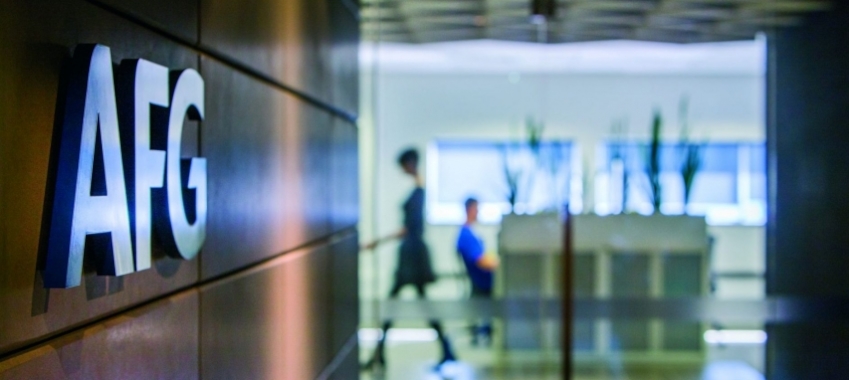 Australian Finance Group's lending division AFG Securities has priced a $450 million non-conforming residential mortgage-backed securities issue.
The in-house lending division of Australian Finance Group (AFG), AFG Securities, has successfully priced its AFG 2022-1NC Trust $450-million issue. 
You're out of free articles for this month
The residential mortgage-backed securities (RMBS) transaction is due to settle on 24 February.
It marks AFG Securities' 13th issue since 2013, taking the total paper issued to the market by AFG Securities to more than $5.7 billion.
Welcoming the support from both domestic and international investors, AFG chief executive David Bailey added that the company's "non-conforming products" offered by AFG Securities complement its prime lending suite to provide choice for Australian home buyers.
"The support for the transaction affirms the sound investment opportunity AFG RMBS provides the market," he said. 
"Mortgage brokers are now the dominant channel in the Australian home lending market and AFG is focused on providing competitive lending products to our broker network."
AFG's inaugural non-conforming RMBS transactions were priced at $500 million in October 2020, which took the total paper issue to the market to $4.075 billion at the time.
The news comes after the ASX-listed aggregator AFG recorded $92 billion of broker-lodged loans, through more than 153,000 applications in 2021.
It marked a total record quarterly volume for broker-lodged loans of $24.6 billion in the three months to December 2021, which Mr Bailey said demonstrated the "value of the [broker] channel to homebuyers".
[Related: AFG broker lodgements hit new record]