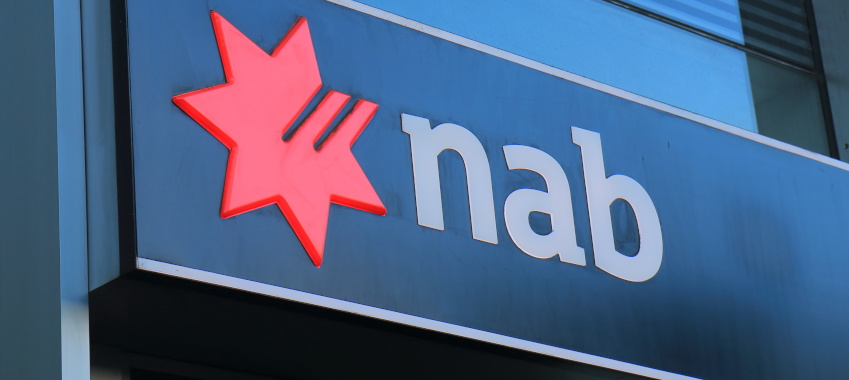 National Australia Bank saw loan volumes rise $18 billion in the three months to December 2021, supporting strong revenue and cash earnings.
In its trading update, National Australia Bank (NAB) reported that it had (unaudited) statutory net profit of $1.8 billion in the first quarter of 2022 – up 9.1 per cent year-on-year - as it gained market share in home loans and deposits.
The major bank reported cash earnings went up 12 per cent when compared to the 2H21 quarterly average, and revenue increased 8 per cent. This reflected "higher volumes across housing and business lending" and "recovery in markets & treasury income", according to the bank. 
Over the three months to December 2021, lending and deposit volumes both increased to $18 billion, with home lending in Australia up 2.6 per cent and lending to SMEs up 3.4 per cent. 
The continued improvement across the Australian home loan portfolio contributed to a fall in impaired assets to gross loans during the quarter (by 13 basis points), while asset quality remained "benign".
The bank's New Zealand operations saw loan growth of 2.2 per cent over the same period.
NAB's results included a credit impairment charge write-back of $35 million, reflecting "improved economic conditions and rising house prices".
The bank said "while the level of growth and emerging inflationary pressures present challenges" it was targeting "broadly flat" expenses in FY22". However, expenses increased 2 per cent, largely due to higher salaries and leave costs, as well as investment "to support growth".
Chief executive Ross McEwan said the results "reflect an ongoing focus on executing [its] strategy, making the bank simpler for customers and colleagues" that was evident in "improving customer net promoter scores", which saw a turnaround (up 2 points to +1).
He said while there were disruptions to its supply chain and labour markets, on the back of the omicron wave, the bank was "moving in the right direction".
"We remain optimistic about the outlook for Australia and New Zealand and are well positioned to continue to grow with a strong balance sheet and disciplined execution of a clear strategy," Mr McEwan said.
The bank also signalled its Simple Home Loan roll-out was underway with a planned extension to broker customers commencing in the second quarter of 2022.
[Related: NAB's guide for brokers navigating the property investor market]