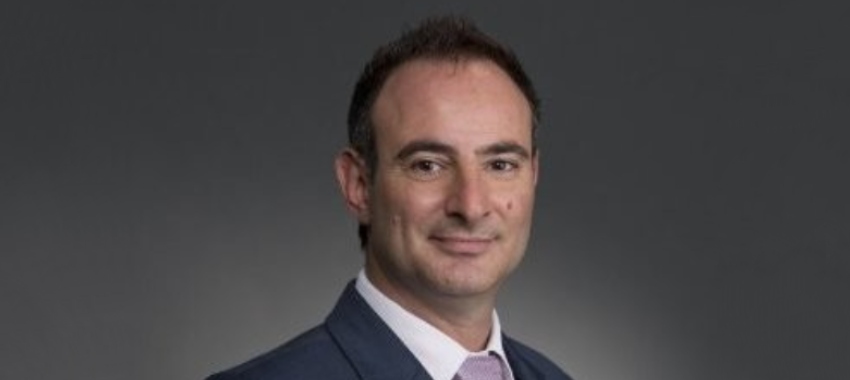 Non-bank mortgage lender MKM has welcomed a former broker to their business development management team in Victoria and Tasmania.
John Kypreos, who was most recently the principal at AD lending, has joined the non-bank lender's team – looking after the Victorian and Tasmanian brokers.
You're out of free articles for this month
It comes after MKM appointed Royden D'Vaz as their head of distribution, to grow the BDM team and "accelerate growth" to be a "major player in the non-bank space".
Welcoming the appointment of Mr Kypreos to the BDM team, Mr D'Vaz said "having experienced being a broker himself" and holding prior roles as a BDM with Westpac and GE Money, Mr Kypreos was "well placed to help brokers help more customers".
Speaking of his appointment Mr Kypreos said his experience as a broker has given him a "perspective on what brokers need."
"I'm very excited to now be working shoulder-to-shoulder with brokers in their businesses at a time when there's both significant opportunities, as well as immediate challenges ahead," Mr Kypreos said.
"The opportunity with MKM is well-aligned with my extensive experience in helping customers while I was a broker. To help their customers achieve the financial goals and objectives.  
"I have a passion for the mortgage broking industry and can't wait to talk to brokers about the MKM proposition."
[Related: Non-bank welcomes new head of distribution]